Romax Venom Fresh Bait Testimonial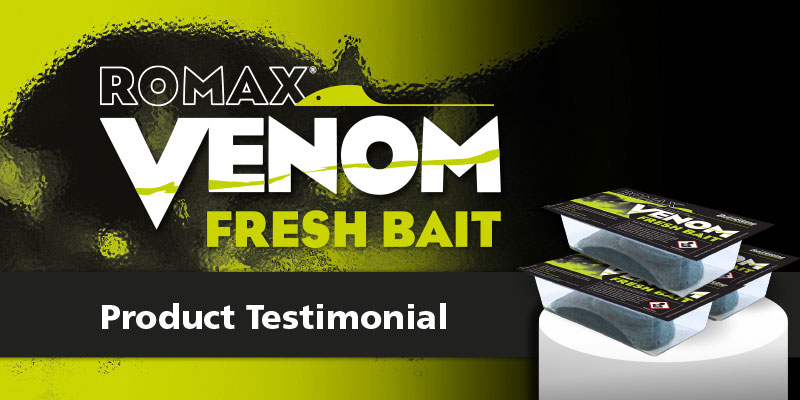 Related news:
Romax Venom Lipogel Testimonial
22nd April 2020
23rd May 2018
Date:
8th April 2020
Categories:
Product Testimonials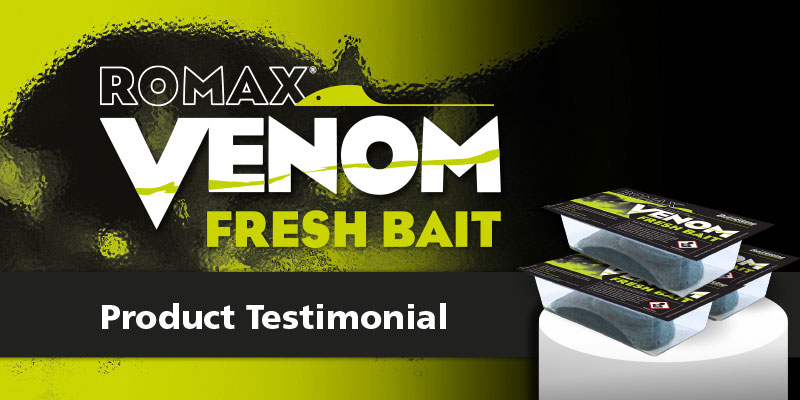 Martin's Pest Control
Romax Venom Fresh Bait - Has great results!
" I have used Romax Venom Fresh Bait product since it came out. I find it quick and convenient to use with great results. This, in the long run, saves customers money and I have fewer call-outs for re-infestations."
--------------
Venables Pest Control
" I purchased the Venom Fresh Bait 2 weeks ago, I have since used this product primarily on mice, I have yet to use it for rats. The fresh bait has proven to be invaluable when it comes to mice as opposed to trapping. The formulation offers both moisture and texture that they find irresistible. I have applied this product in areas where food has been in abundance and scarce, both resulted in heavy bait takes, solving issues within 7 days. These sites have been grain stores, kitchens, bakeries, milking parlours and domestic locations. Even though the variety of sites have offered good moisture food sources, I found they responded to the bait very quickly, most within 2 days of applying. The trays will fit very well into rat bait stations, and we can apply the label to the station also. In half applications I pierced the lid, found good ingress and others I left the try open removing the lid and still had the same results. Nowadays I try to avoid baiting for mice for domestic issues, but sometimes we must depending on quantity. The cost is very nice for 32 trays, these can also be recycled easily when job completed. Together with the Venom, Grain and Block of the Romax line these are very welcome in my rodenticide arsenal. I will be purchasing this bait repeatedly as the variety of scenarios where this can be applied is large, similar to the Romax Venom line."
By Christopher Venables