Romax Venom Fresh Bait
Romax Venom Fresh Bait
Romax Venom Fresh Bait
Product description:
ROMAX Venom fresh bait, the latest addition to the Barrettine rodent control range that complements the Venom loose wheat, Venom pasta sachet, Venom block and the Venom lipogel formulations. The Venom fresh bait is enclosed within a place-pack ready baiting format of 60g with slug and snail resistant packaging. The packaging is designed to be pierced through the lid to enable the aroma to diffuse into the surrounding area. Available in a 3 Kg format.
Containing Brodifacoum, the most potent anticoagulant rodenticide available for very effective control at a concentration of 0.029 %, thereby exclusion of the associated reprotoxic labelling and the 'may cause damage to the unborn child' phrases.
Approved for use indoors and outdoors (around buildings) as well as Sewers. For professional use only.
Approval No: UK-2015-0857-0007
Size: 3 Kg (50 x 60g trays)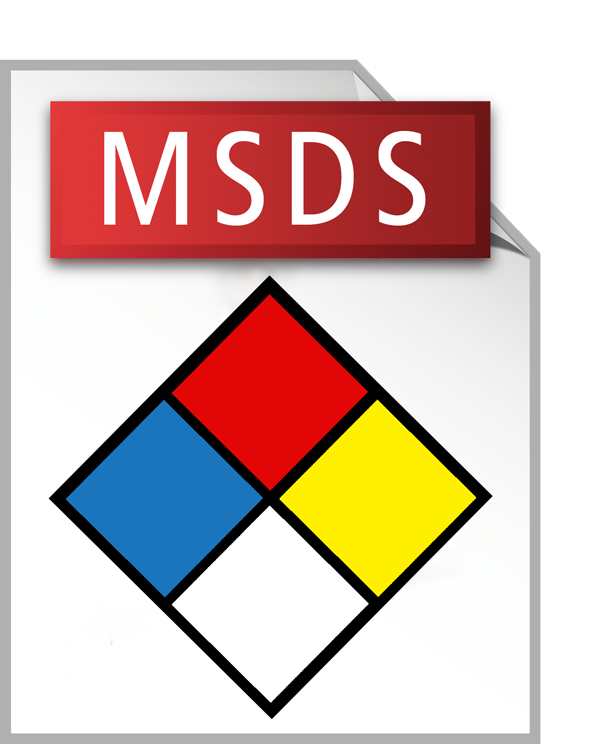 Romax Fresh Bait SDS (53 KB)
---