Barrettine Environmental Health
PEST, ENVIRONMENTAL & AGRICULTURAL SOLUTIONS
Trusted manufacturer & supplier of innovative & sustainable solutions.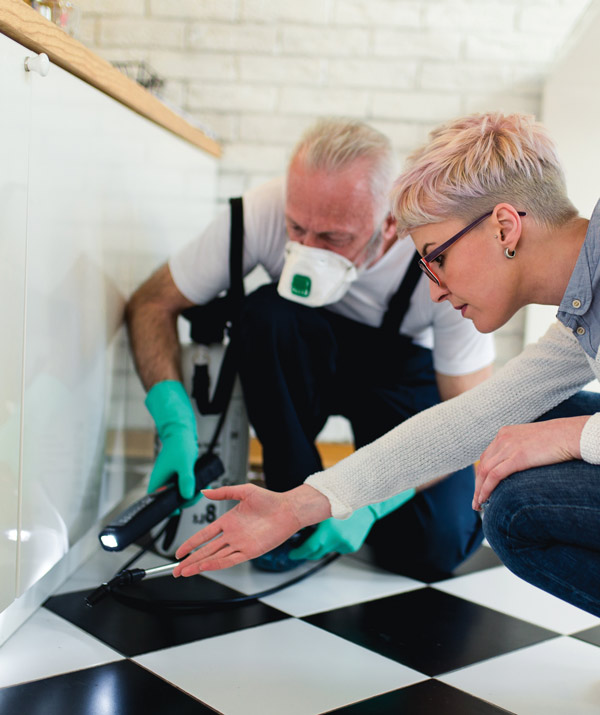 Barrettine Environmental Health work with pest control professionals, distributors into agriculture and individual business operators to deliver real innovation and integrated pest management solutions.
When seeking a competitive advantage, our clients look to Barrettine to provide the most effective pest control solutions available. Barrettine works closely with all major brands while working hard to deliver our own market-leading products to ensure you have the best products at great prices.
Everything we do aims to help our customers reduce operating costs by avoiding repetitive call-outs and follow-ups while increasing productivity and profit for their business. Our customers also look to us to help them overcome growing regulatory restrictions and relieve the pressure from ever-increasing customer expectations.
Barrettine excels by providing truly effective pest control solutions, combining innovation and trusted products to help resolve the most challenging pest infestations using the most effective methods and experience to handle any crisis.
Our commitment to our customers:
Always be on your side – we see it from your point of view. We don't assume that we know best; we will take the time to understand what you are looking to achieve and then help you make it happen.
A big smile – friendly service is our passion! You can expect friendly, helpful and knowledgeable service from all our staff
Make it easy – we'll help you identify the correct solution quickly and effectively
Trustworthy & dependable – we pride ourselves on being your trusted partner and only recommend a product that we believe would provide the solution that you are looking for
Help you be at your best at all times – we help you deliver real solutions to your customers that make you look at your professional best at all times.
Barrettine Environmental Health has established itself as a major force in the supply of public health and pest control products. We are a trustworthy one-stop-shop that provides real integrated solutions to help our clients manage & grow their business and cash flow.
We are a family-owned business, meaning we have no external shareholders to satisfy, reflecting in our customer approach, allowing us to provide unbiased support designed to fit your particular needs.
No one handles pest infestation advice better or responds faster; our specialty is without question the most effective and professional service in the business. With our support, clients tell us that we feel like an extension of their Technical & Service teams and their go-to supplier for recommending the right product for the job.
It takes less than 90 seconds to open an account to experience all the benefits that we offer.
Contact us below to set up your account now.

Our warehousing is BASIS registered and we are active members of the British Pest Control Association (BPCA), National Pest Technicians Association (NTPA) , the Chemical Business Association (CBA) and the Campaign for Responsible Rodenticide Use (CRRU). Barrettine also holds ISO 9001:2008 certification (Quality Management) and ISO 14001 (Environmental accreditation).