NPTA & Mint Technical Training Day Farnborough

Description:
Barrettine & NPTA have joined together for an open day free to all MINT & NPTA Members. Featuring 2 Guest speakers John Lloyd and Oliver Madge and including practical workshops covering a wide range of topics throughout the packed day.
Sponsored by: Bayer, BASF, Bell, Rentokil, Syngenta, Agrisense, Bower & Pest Trader.
Date:
14th September 2017
Time:
08:30 - 13:00
Location:
Holiday Inn Hotel
Lynchford Road
Farnborough
Hampshire
GU14 6AZ
Attended From The Team:
Joanne Crowell: Divisional Managing Director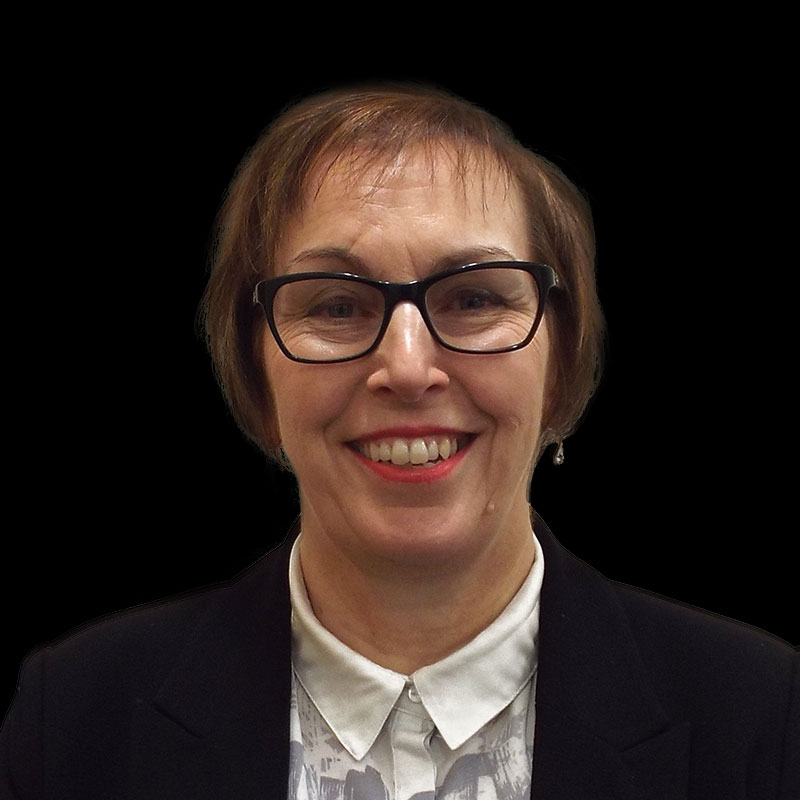 Dave Haskins: Sales Director
Josh Randall: Technical Sales Manager