Romax Muskil Blocks Testimonial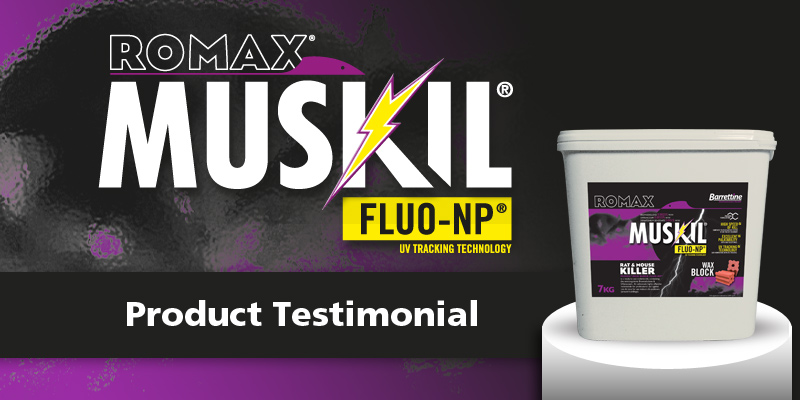 Related news:
Romax Venom Lipogel Testimonial
22nd April 2020
Romax Venom Fresh Bait Testimonial
8th April 2020
Date:
22nd May 2017
Categories:
Product Testimonials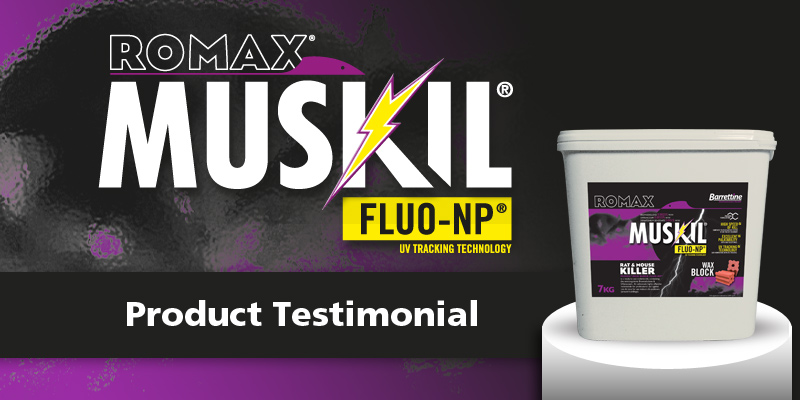 AIM Environmental Services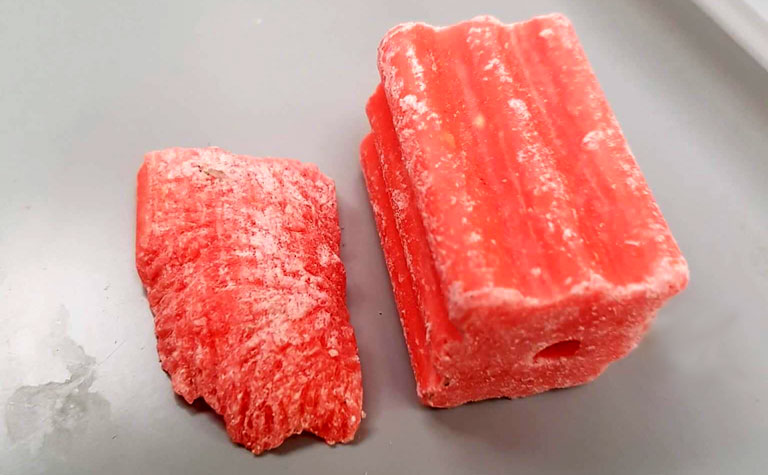 Rapid bait takes for Barrettine's Romax Muskil Blocks with its FLUO-NP (Fluorescent no phobia technology) as demonstrated AIM Environmental Services.
"Romax Muskil Bait blocks were used against mice in an internal bait box. Jason Waldron said " Another success with Romax Muskil Blocks, great product with fantastic results. Romax Muskil bait blocks are defiantly the best blocks AIM Environmental have used, backed up with a great service from Barrettine - it's a great combination"
By: Jason Waldron
-------------------
A12 Pest Control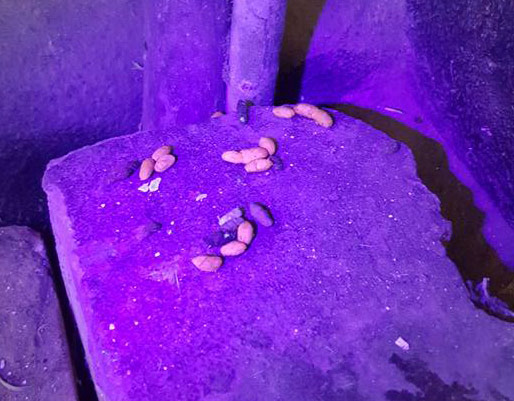 "Having some good success with this product right now on controlling rat populations. One of the benefits us it makes the droppings glow under UV light. It's certain that this rodent has been taking the bait."
By: Paul Sutton