Romax Venom Pasta - Product Testimonial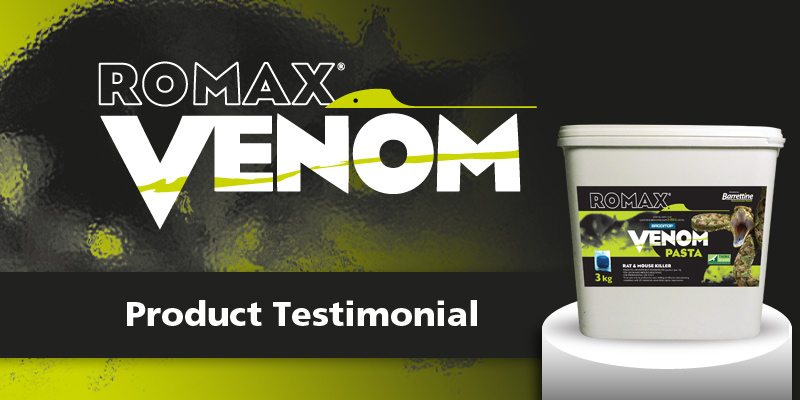 Related news:
Romax Venom Lipogel Testimonial
22nd April 2020
Romax Venom Fresh Bait Testimonial
8th April 2020
Date:
22nd May 2017
Categories:
Product Testimonials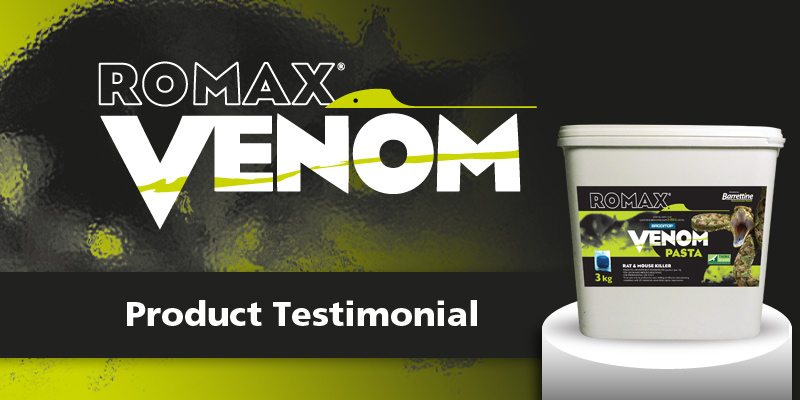 Porters Pest Control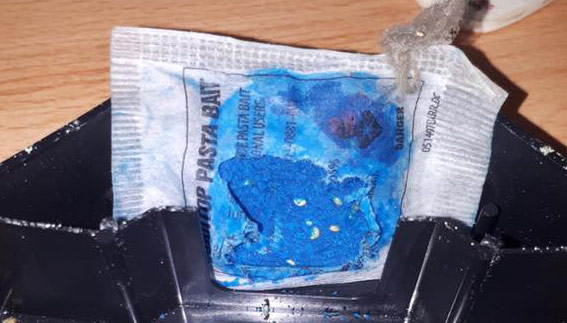 Up until now, I had no feedback to give on the new Venom range from Barrettine. Visit 2 today in SW12 area & I found this. Very good take!