Deadline Alpha Blocks
Alpha Blocks
Deadline Alpha Blocks
Product description:
USE BIOCIDES SAFELY. ALWAYS READ THE LABEL AND PRODUCT INFORMATION BEFORE USE.
Approval No: UK-2013-0803
Contains/Active: 4% Alphachloralose
Area of Use: Indoors Only
PROFESSIONAL USE ONLY.
Alphachloralose is an acute-acting active substance that has been newly formulated and especially designed for use in tamper resistant bait boxes. For fast and effective control of mice indoors in a wide variety of locations.
Only a small scratch from a mouse's incisors on the block's surface is sufficient and just 'sampling' of the bait is often enough to kill.
Size: 48 x 5 g
CRRU: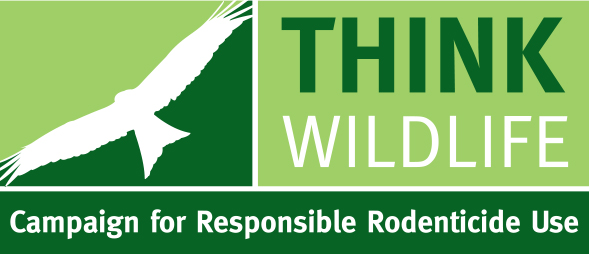 When using rodenticides refer to the CRRU Code of Best Practice.
DOWNLOADS: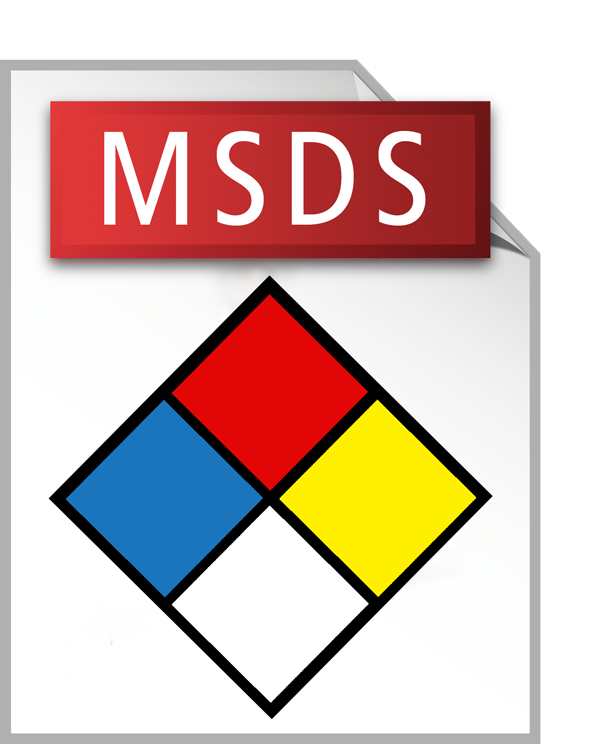 Alpha Blocks MSDS (193 KB)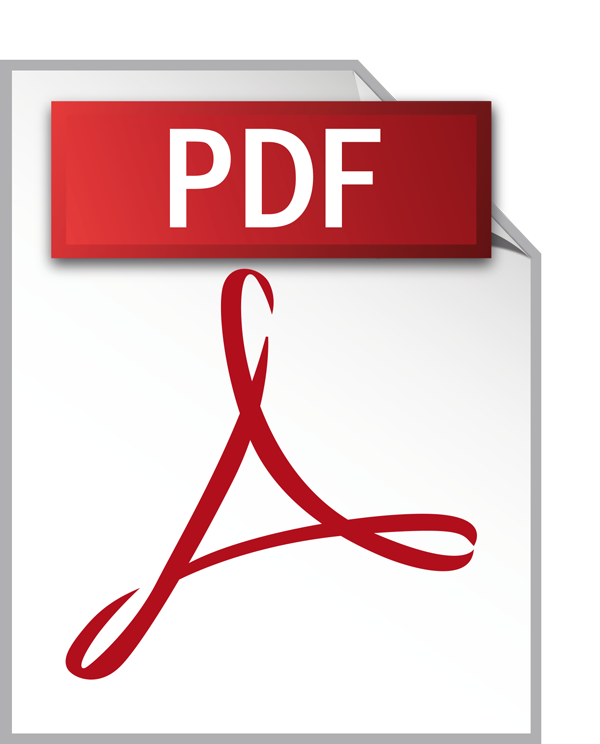 Alpha Blocks LABEL (193 KB)
---
Protect bait points from non-target animals and from water, preferably using commercially available bait stations. Where these are not available place the bait inside pieces of drainage pipe or under sections of slate, board or corrugated iron, suitably weighted.
Make frequent inspections of the bait points during the first 10-14 days and replace any bait that has been eaten by rodents or has been damaged by water or contaminated by dirt. If all the bait has been eaten from certain areas, increase the quantity of bait by placing more bait points. Do not increase the bait point size.
Precautions should be taken to prevent domestic animals and children from having access to the bait. The resistance status of the rodent population should be taken into account when considering the choice of rodenticide to be used