Racumin® Foam
Racumin®Foam
Racumin® Foam
Product description:
USE BIOCIDES SAFELY. ALWAYS READ THE LABEL AND PRODUCT INFORMATION BEFORE USE.
Approval No: UK-2014-0860
Contains/Active: Contains 0.4 % (w/w) coumatetralyl
Area of Use: Indoor use Only
Target Species: Rats and Mice - house mice in holes and covered tracks, wall cavities
PROFESSIONAL USE ONLY, STEWARDSHIP CONDITIONS APPLY (See Tab Below)*
Racumin® Foam is a new, non-bait rodenticide from Bayer, offering an alternative method to control rat and mice infestations. This truly innovative foam formulation works with the rodent's natural grooming habits and is effective as a result. When faced with difficult to access areas, Racumin® Foam can be used as part of the rodent control armoury. Racumin® Foam is for indoor use and can be applied in known
 rat runways, passages, entrance points/holes, covered tracks and wall cavities.
Size: 1 x 500ml
CRRU: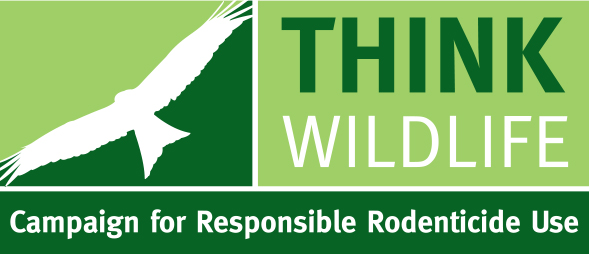 When using rodenticides refer to the CRRU Code of Best Practice.
DOWNLOADS: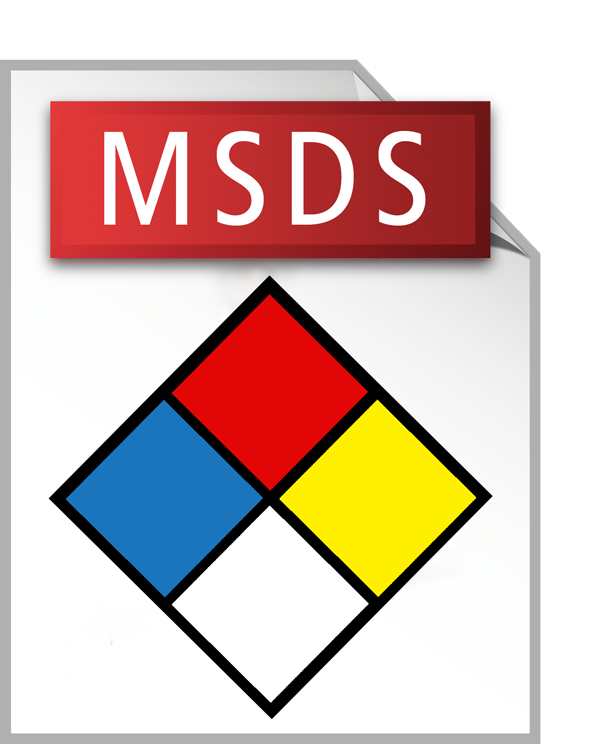 Racumin Foam SDS (346 KB)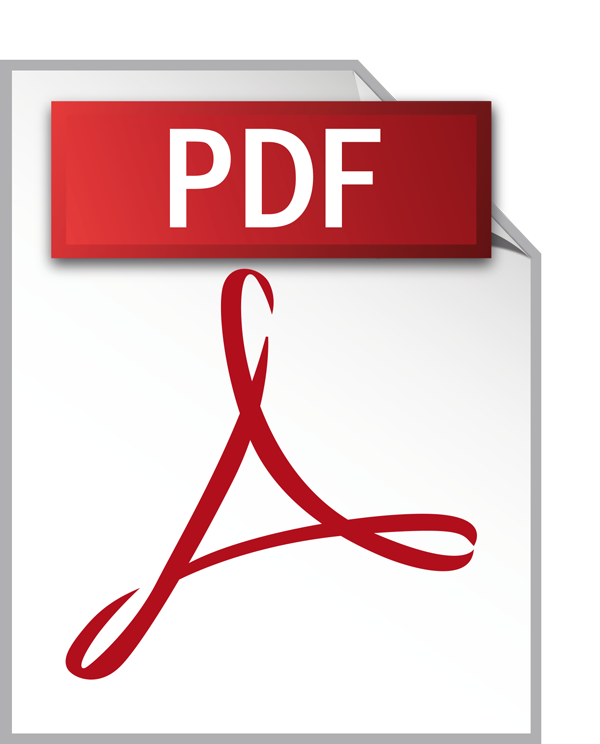 Racumin Foam Label (725 KB)
---
To be used only by professional users holding certification demonstrating compliance with UK rodenticide stewardship regime requirements.


Read the label before use. Using this product in a manner that is inconsistent with the label may be an offence. Refer to the CRRU UK Code of Best Practice (or equivalent) for guidance.


When this product is supplied to a user for the control of rodents, it shall only be supplied to a professional user holding certification demonstrating compliance with UK rodenticide stewardship regime requirements.
Protect bait points from non-target animals and from water, preferably using commercially available bait stations. Where these are not available place the bait inside pieces of drainage pipe or under sections of slate, board or corrugated iron, suitably weighted.
Make frequent inspections of the bait points during the first 10-14 days and replace any bait that has been eaten by rodents or has been damaged by water or contaminated by dirt. If all the bait has been eaten from certain areas, increase the quantity of bait by placing more bait points. Do not increase the bait point size.
Precautions should be taken to prevent domestic animals and children from having access to the bait. The resistance status of the rodent population should be taken into account when considering the choice of rodenticide to be used.