Storm Ultra Secure Bait Blocks
Storm Ultra Secure Bait Blocks
Storm Ultra Secure Bait Blocks
Product description:
Contains 0.0025 % Flocoumafen. Storm Ultra is a highly effective new addition to the successful line of Storm® products. At least twice as palatable as leading anticoagulant block baits, Storm Ultra is stable and durable enough to withstand extreme temperatures.
Storm Ultra features a patented formulation employing an innovative BASF binder with superior performance. Approved for pulse baiting and burrow baiting.
Approval No: UK-2018-1164-0001
Size: 3 Kg
DOWNLOADS: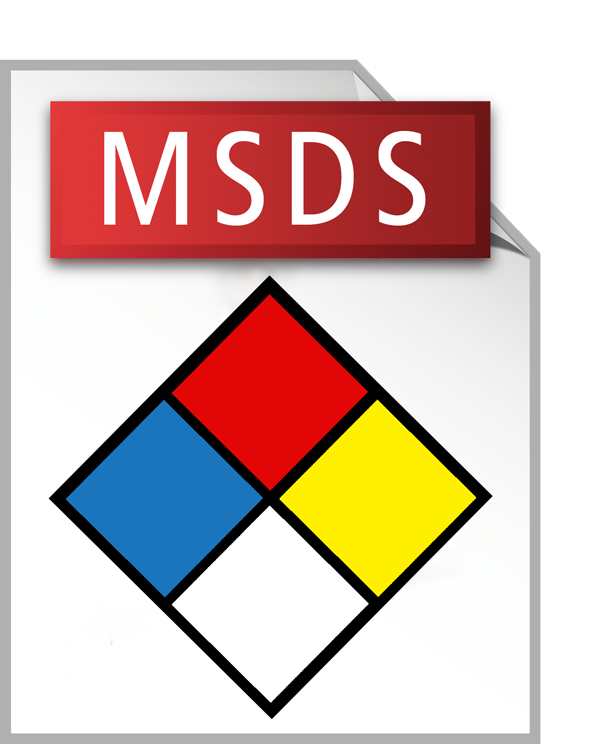 Storm Ultra Secure Bait Blocks SDS (227 KB)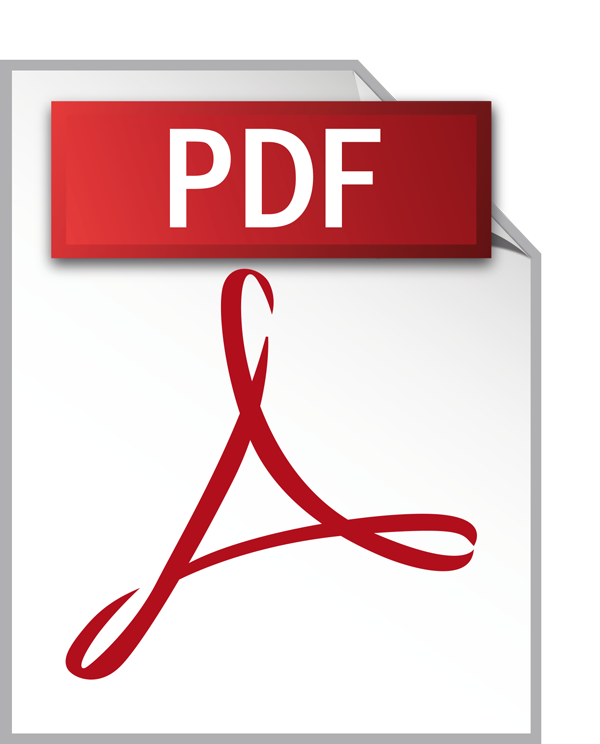 Storm Ultra Secure Bait Blocks Label (2 MB)
---