Romax Venom Lipogel
Romax Venom Lipogel
Romax Venom Lipogel
Product description:
USE BIOCIDES SAFELY. ALWAYS READ THE LABEL AND PRODUCT INFORMATION BEFORE USE.
Approval No: UK-2016-1041-0002
Contains/Active: 0.005 % Brodifacoum
Area of Use: In around buildings only
Target Species: Rats & Mice
PROFESSIONAL USE ONLY, STEWARDSHIP CONDITIONS APPLY (See Tab Below)*
The Romax Venom Lipogel combines brodifacoum within an increased water activity formulation offering rapid efficacy as well as the convenience and capacity of rapid baiting. The availability of Brodifacoum in this format gives rapid absorption into soft tissues.
Size: 10 x 300g
CRRU: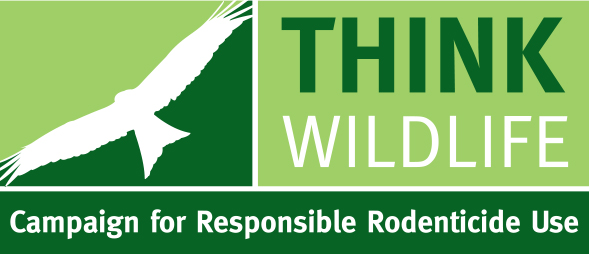 When using rodenticides refer to the CRRU Code of Best Practice.
Downloads: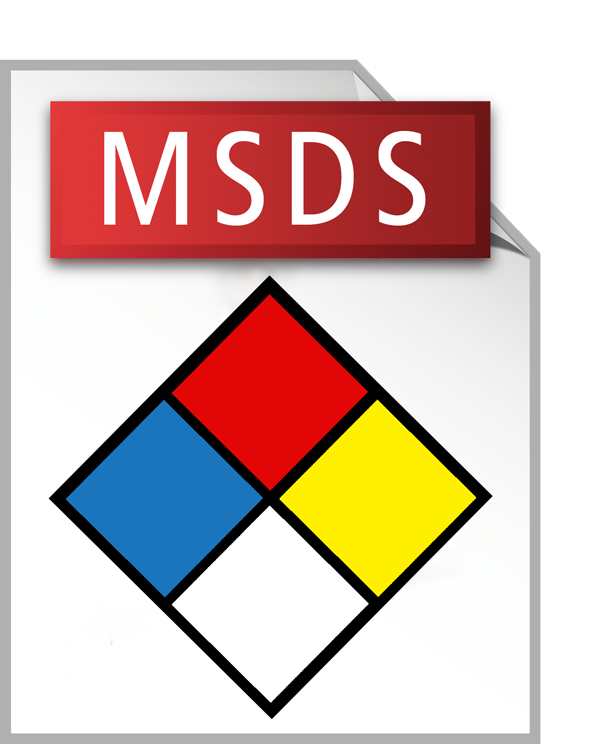 Romax Venom Lipogel SDS (53 KB)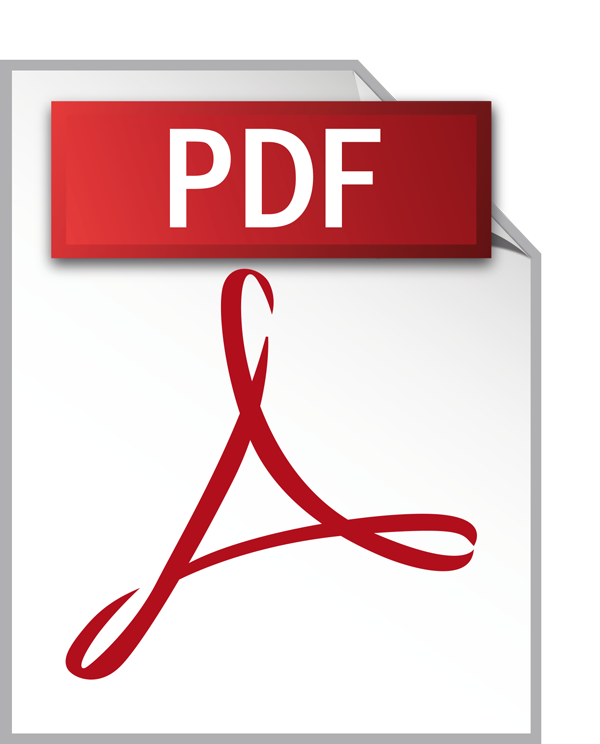 Romax Venom Lipogel Label (405 KB)
VIDEOS:
---
To be used only by professional users holding certification demonstrating compliance with UK rodenticide stewardship regime requirements.


Read the label before use. Using this product in a manner that is inconsistent with the label may be an offence. Refer to the CRRU UK Code of Best Practice (or equivalent) for guidance.


When this product is supplied to a user for the control of rodents, it shall only be supplied to a professional user holding certification demonstrating compliance with UK rodenticide stewardship regime requirements.
Protect bait points from non-target animals and from water, preferably using commercially available bait stations. Where these are not available place the bait inside pieces of drainage pipe or under sections of slate, board or corrugated iron, suitably weighted.
Make frequent inspections of the bait points during the first 10-14 days and replace any bait that has been eaten by rodents or has been damaged by water or contaminated by dirt. If all the bait has been eaten from certain areas, increase the quantity of bait by placing more bait points. Do not increase the bait point size.
Precautions should be taken to prevent domestic animals and children from having access to the bait. The resistance status of the rodent population should be taken into account when considering the choice of rodenticide to be used.
Venables Pest Control
'Rats in stables were coming up along a hollow water pipe housing where they were harbouring. Removed horses before application and will be until problem solved and removed baits.
All bait was consumed in 24 hours, found dead in water troughs 3 days later. All removed and reapplied romax.
None seen in last 3 days, 5 days after applying. Fantastic results.'
Related products: