Ficam W Due to be withdrawn from the UK Market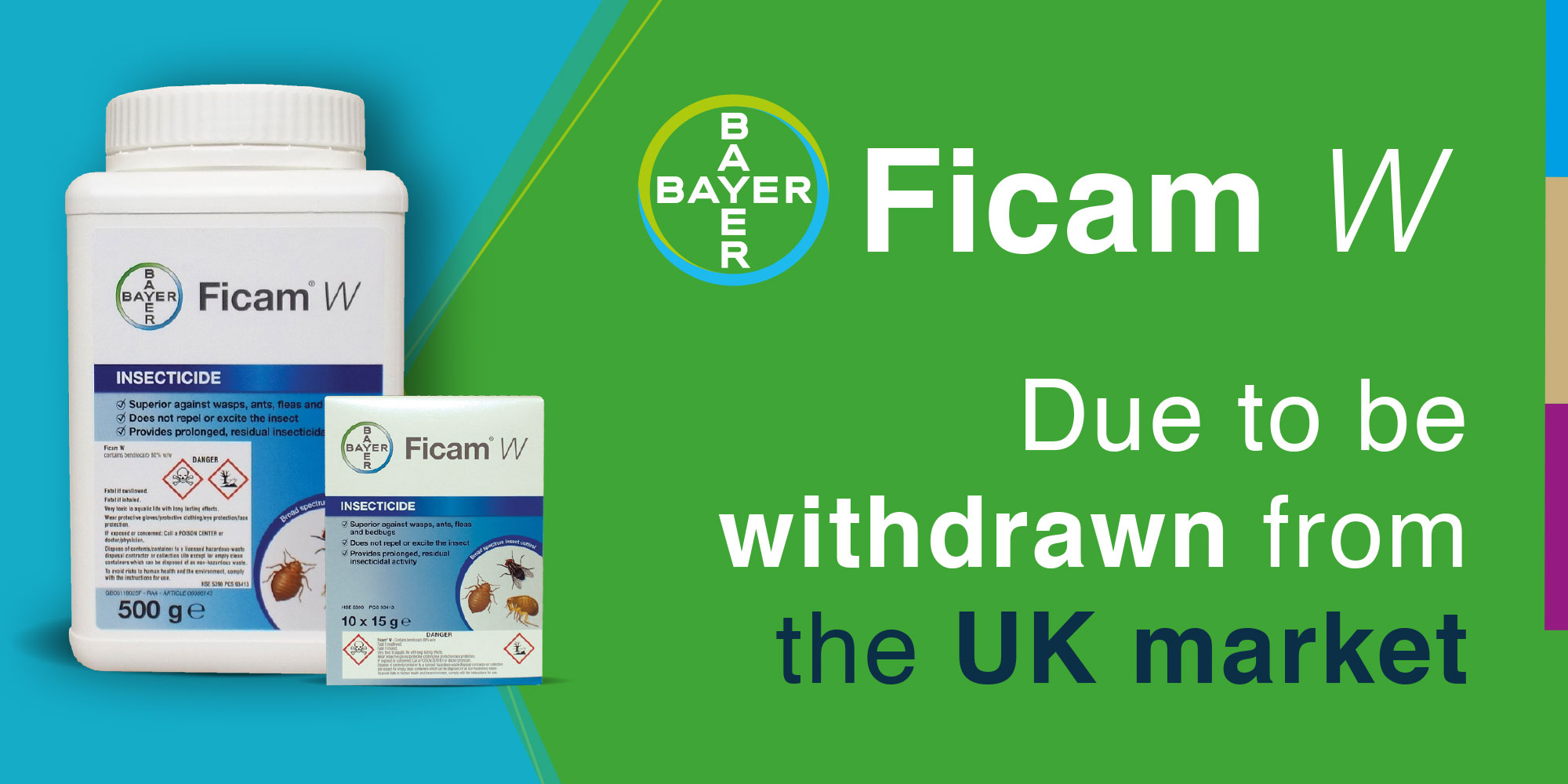 Related news:
Free rodenticide resistance testing from CRRU
28th September 2020
28th July 2020
Date:
2nd January 2020
Categories:
Industry News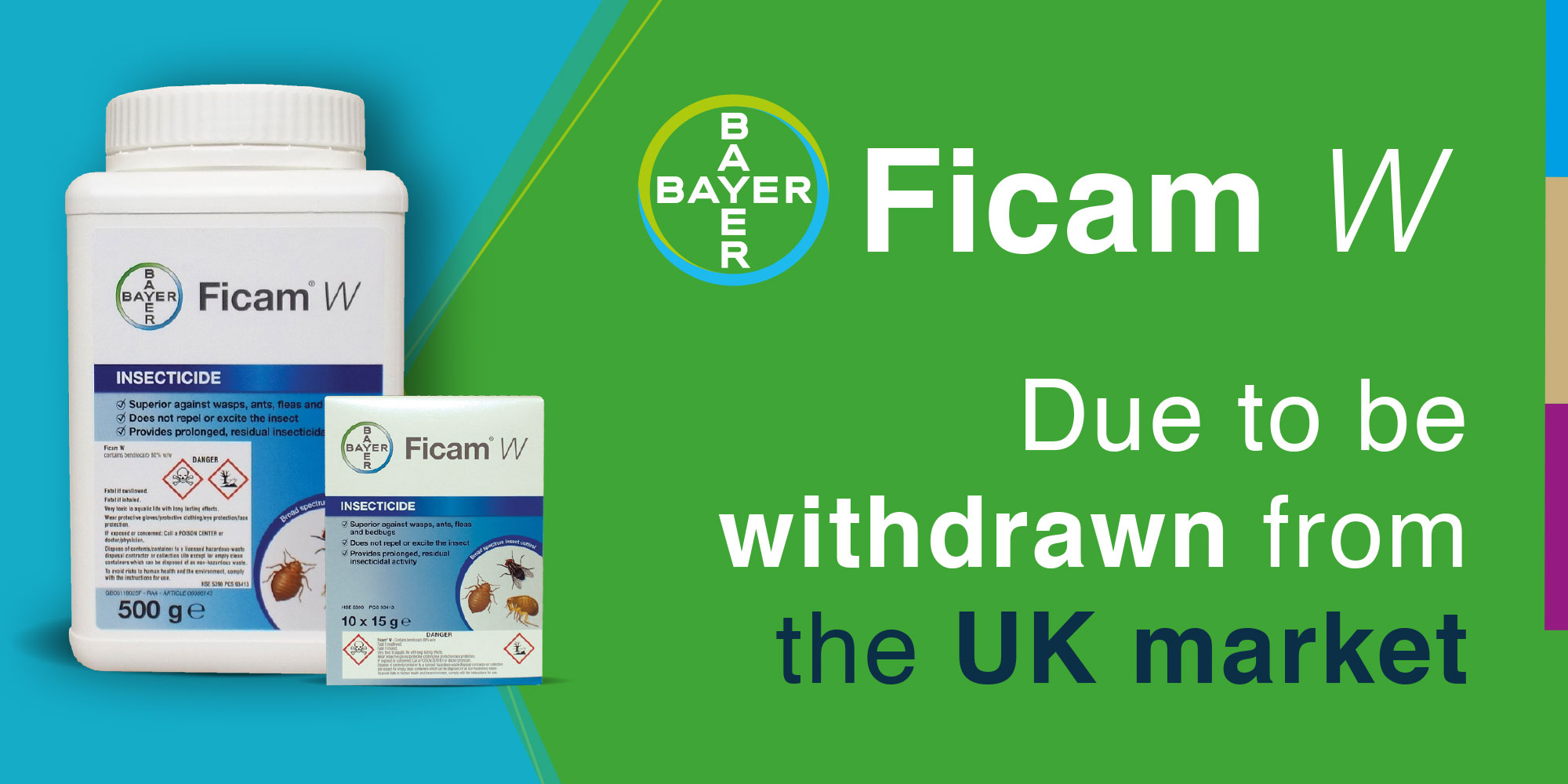 Ficam W Due to being withdrawn from the UK Market
The official last day of purchase from distribution and the use-by period has been announced: Under article 89 (4) the phase out period for use of existing stocks is 365 days. The phase out period for Ficam W should therefore be 180 days for making available and 365 days for use of existing stocks, starting from 11th December 2019.
Revocation issued: 11th December 2019
180 days for making the product available: 08/06/2020
365 days for use up: 10/12/2020 (Last permissible date to use the product)
The news that Ficam W (Sachets and Jars) is to be withdrawn from the market is due to regulatory reasons. Ficam D will still remain on the market.
We have limited stocks of Ficam W available and advise all customers to pre-order stocks that are needed to cover this phase out period into the 2020 season.
We would also like to highlight the latest Bayer technology captured in K-Othrine Partix, a new product suited to protecting absorbent surfaces with slow-release knockdown effect. The K-Othrine product is available and in stock from Barrettine Environmental Health.
Use biocides safely. Always read the label & product information before use.