K-Othrine Partix
Bayer K-Othrine Partix 250ml
K-Othrine Partix
Product description:
K-Othrine Partix is a suspension concentrate containing 2.49% (2.45% pure) Deltamethrin, with broad spectrum insecticidal activity. K-Othrine Partix can be used indoors in domestic, commercial and industrial premises to control crawling insects (including cockroaches and bedbugs), house flies at rest and spiders and for the outdoor control of wasps in free hanging nests.
K-Othrine® Partix™ gives pest controllers the power to control a broad spectrum of pests on any surface, whilst significantly reducing active substance levels in the environment (-50%). The new Partix™ technology means that the bioavailability of the active substance is vastly increased. This technology has been combined with the active substance Deltamethrin which has been a proven tool in a pest managers toolbox. K-Othrine® Partix™ will give you the upper hand in the treatment of target pests with every application.
Key benefits
Excellent performance on all surfaces, even absorbent ones (i.e. wood, stucco and concrete)
More bioavailability of the active substance for up to 12 weeks
First registered product with the new Partix™ formulation technology patented by Bayer
Significantly reduces active substance levels in the environment
Effective on a broad spectrum of insect pests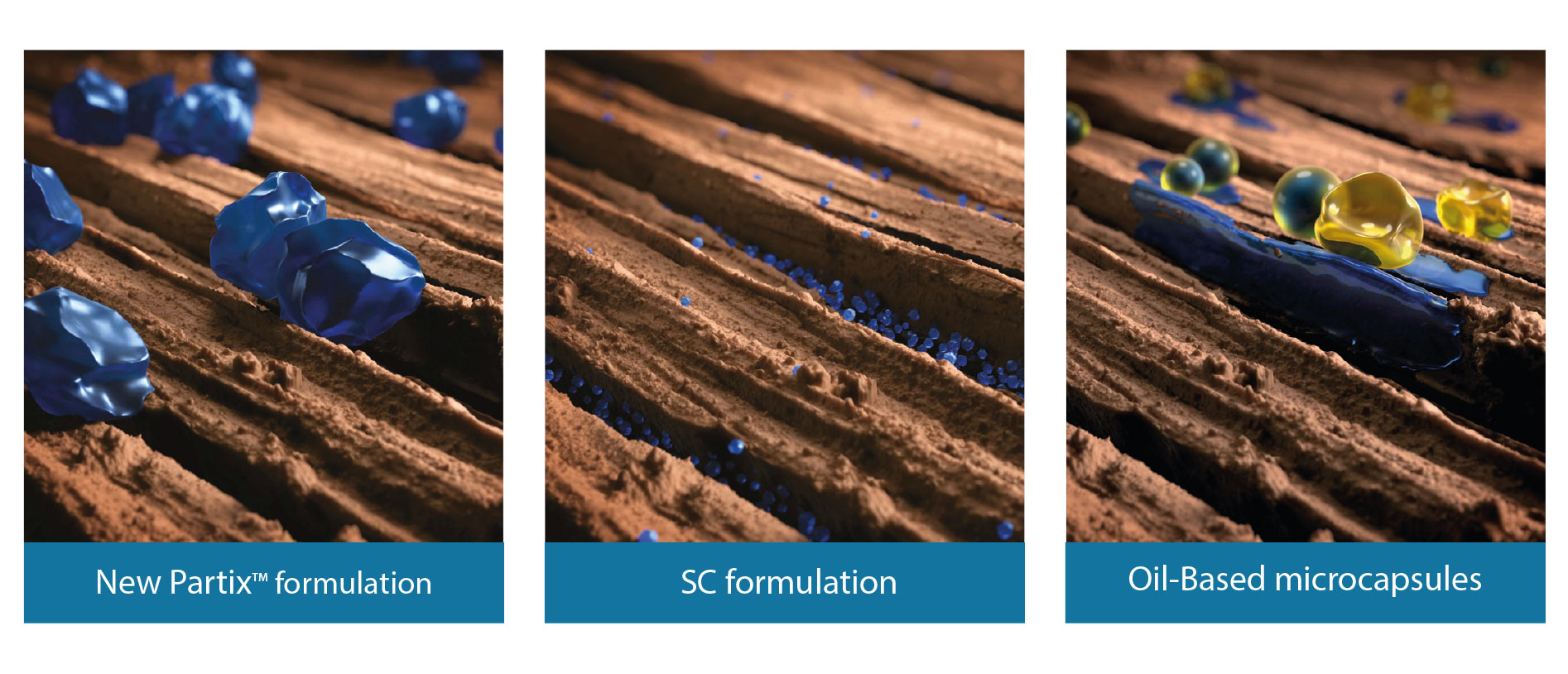 Size: 1 x 250ml
DOWNLOADS: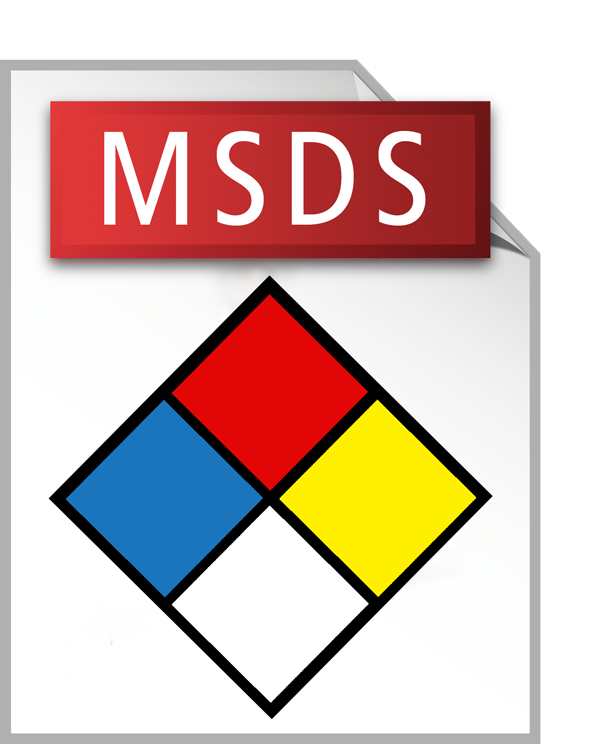 K-othrine Partix MSDS (331 KB)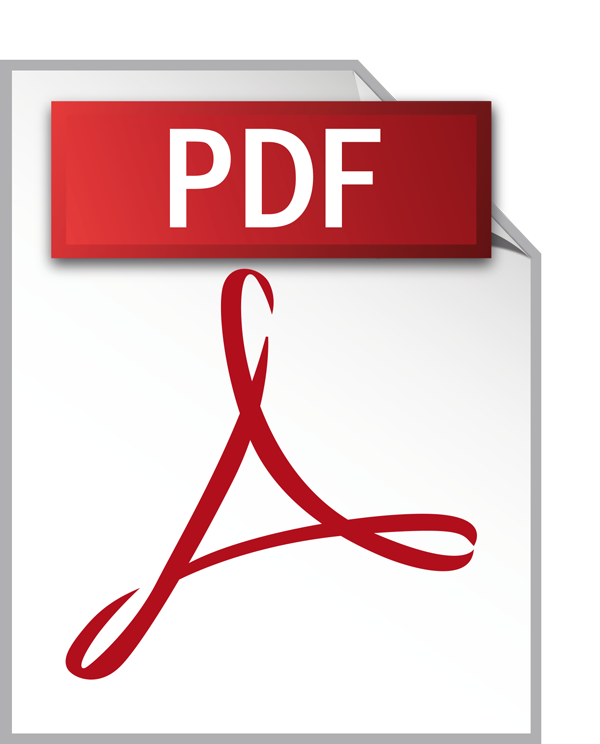 K-othrine Partix Label (710 KB)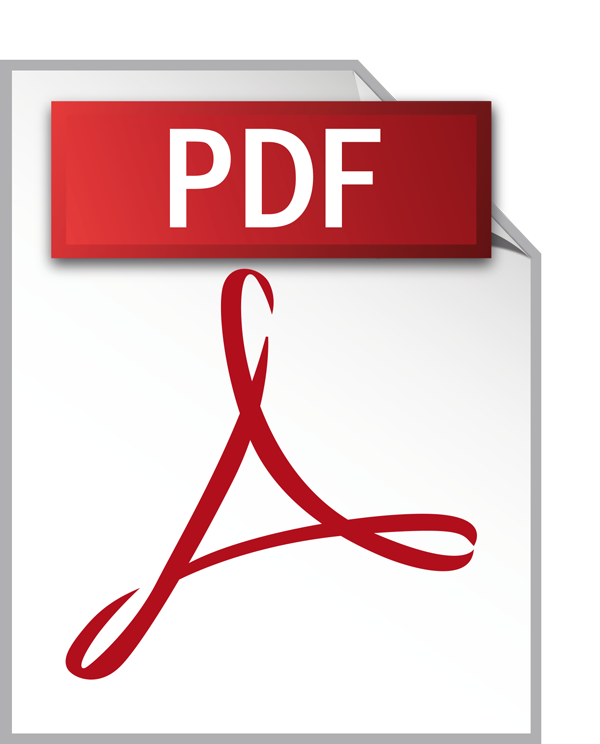 K-othrine Partix Brochure (5.3 MB)
---