Ornaway Pre-Filled Dishes Available Now At Barrettine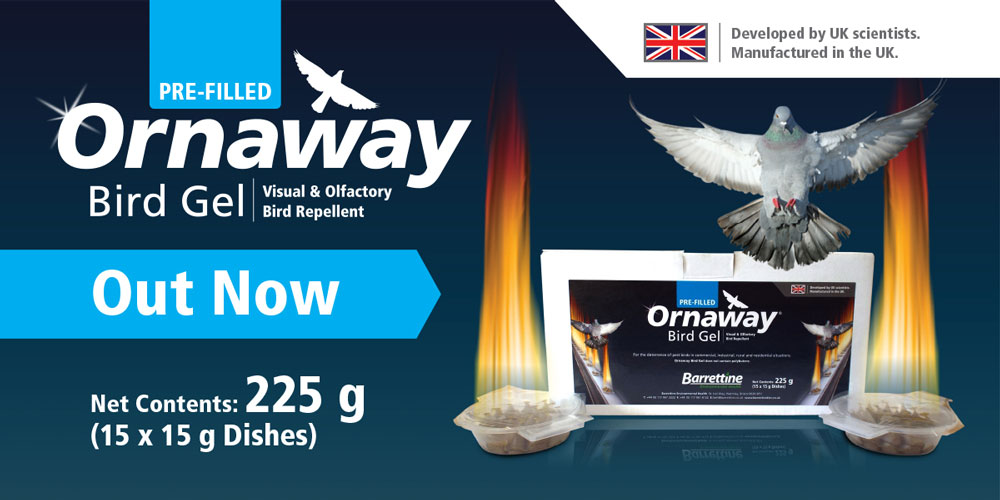 Related news:
28th July 2020
Important information on the sale of Corrosive Products
21st October 2019
Date:
24th July 2017
Categories:
Barrettine, New Products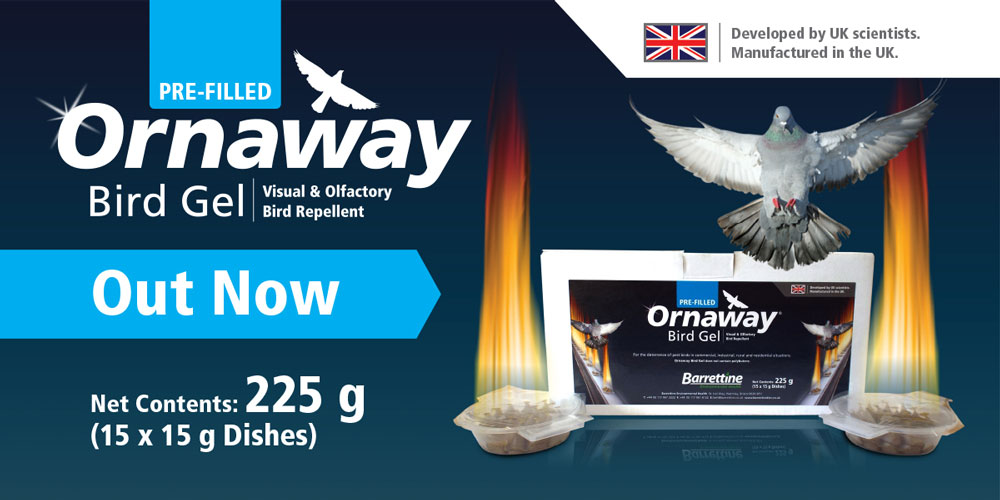 Barrettine are happy to announce the availability of the new Ornaway Pre-Filled Dishes, the material properties are of same specification of the caulkable Ornaway gel in tubes with impressive time savings.
Ornaway Pre-filled optical gel is available in a pack of 15 dishes with an easy to use peel off film lid which can be applied to the intended substrate quickly and easily.
This easy to utilize design saves installation time and ultimately money, so you can make your way to the next job.
Once all areas are thoroughly cleaned with Guanaway and the Ornaway dishes have been properly installed, the product remains effective for at least two years, even in harsh climates. Once installed, the dishes appear invisible from ground level, so do not detract from the visual appearance of buildings and offers a low profile solution.
Ornaway Pre-filled dishes can also house various gutter and window clips and is also effective in proofing trees.
View Product on our website here: