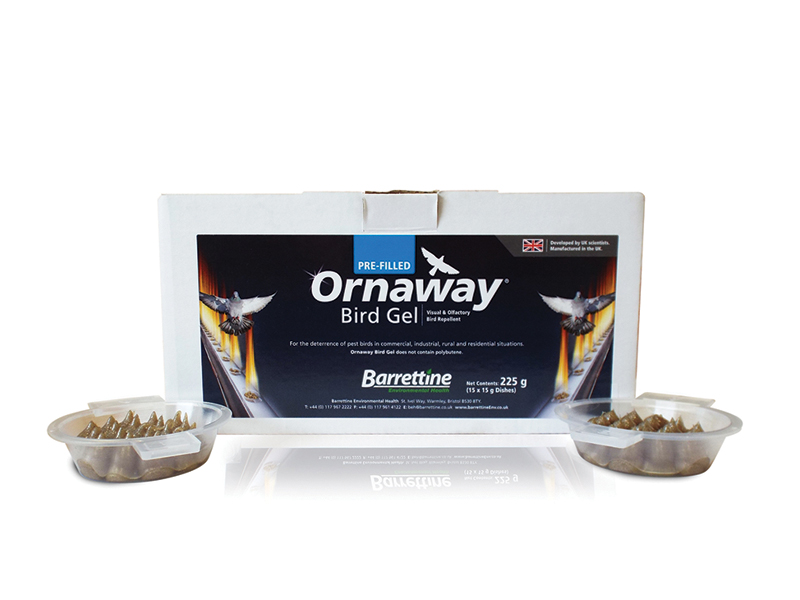 Ornaway Pre-Filled Dishes
Description
Ornaway® Bird Gel is a novel, highly effective yet discrete bird deterrent, for use on buildings and other structures. The convenience of Ornaway in pre-filled dishes allows a significant time-saving aspect to the bird installation.
The formulation combines initial olfactory repellents with high electromagnetic reflectance spectrums that birds avoid. To be used within an integrated approach to manage birds that could include housekeeping/ cleaning, trapping, spikes and netting.
Once properly installed, the product remains effective for at least two years, even in harsh climates. The gel is intended to be applied in the UV stabilised, low-profile dishes that are supplied with the product. Once installed, the dishes are usually invisible from ground level, so do not detract from the visual appearance of buildings.
Size: 15 Pre-Filled Dishes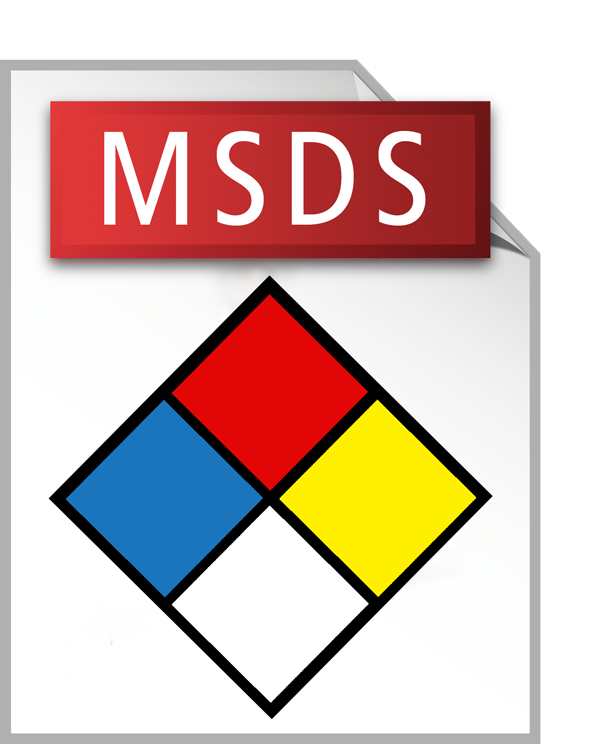 Ornaway Bird Repellent MSDS (49 KB)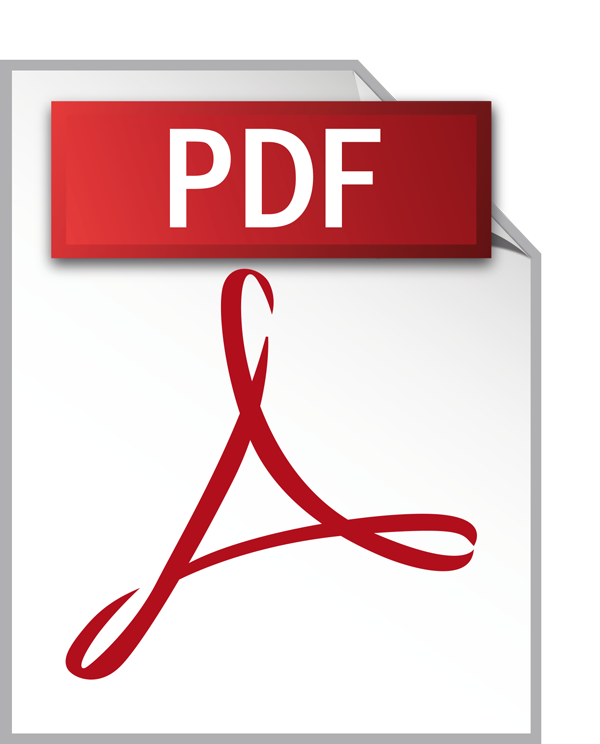 Ornaway User Guide (3.5 MB)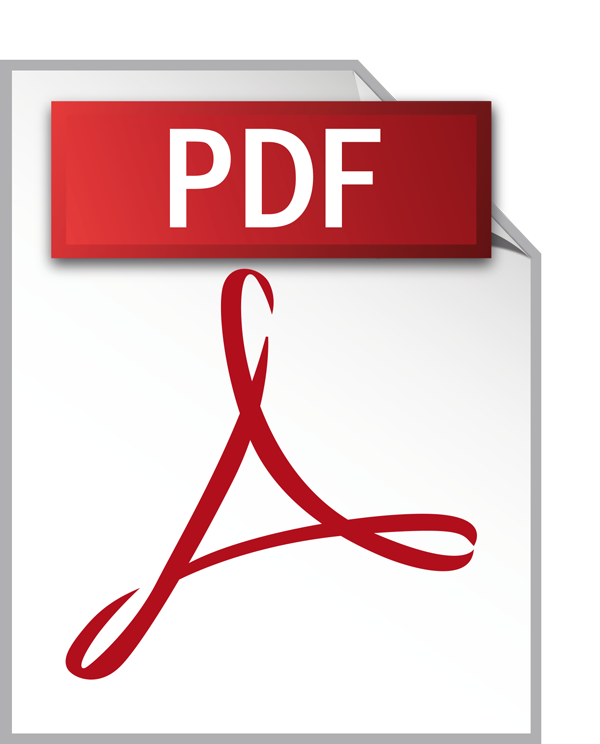 Ornaway Pre-Filled Dishes Label (490 KB)