Bed Bug- audience with the experts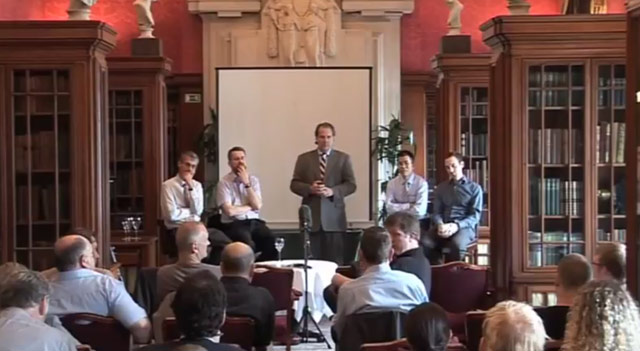 Related videos:
4th July 2011
Exosect Mating Disruption Full Feature
9th March 2011
Date:
20th September 2010
Categories:
Bed Bugs, Educational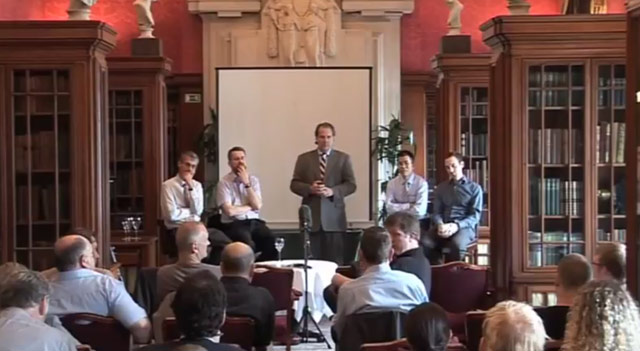 Bed bug- audience with the experts
Highlights from the recent bed bug experts day held in London. Following this day and the drammatic increases in bed bugs seen across the globe in recent years, a new not-for-profit foundation (bed bug foundation) has been launched to provide a vital link between pest management professionals, hospitality, householders and experts. For more information download the latest barrettine newsletter (Sept 2010) at www.barrettine.co.uk or http://www.bedbugfoundation.org/
Anything else we can help with?