Exosect Mating Disruption Full Feature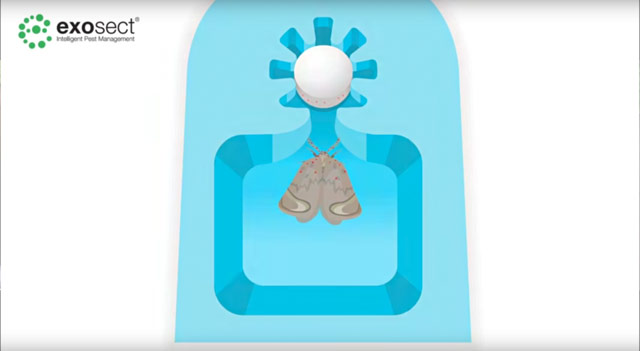 Related videos:
4th July 2011
Resistance to rodent bait..... An explanation and answer
4th July 2011
Date:
9th March 2011
Categories:
Exosect, Moths, Educational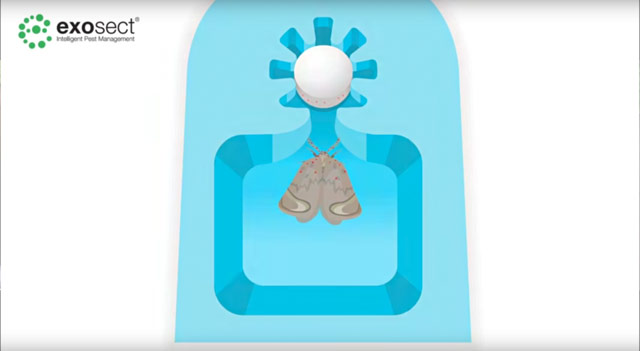 Exosect Mating Disruption full feature
Full length version giving a more thorough overview and demonstration of the Exosect Mating Disruption System. Exosect is a pesticide free method of controlling & enhanced monitoring for stored product and textile moths- ideal for food environments; museums etc. For more information, including product supply, call Barrettine on 0117 967 2222
Anything else we can help with?