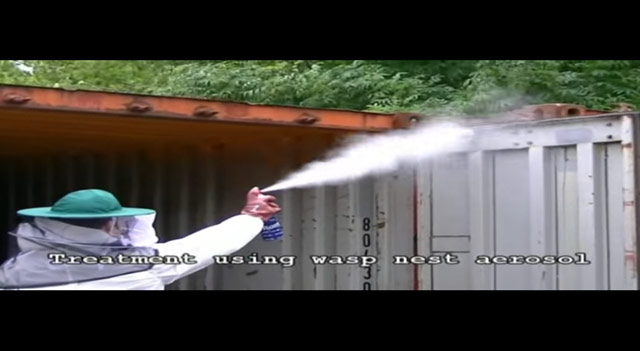 Related videos:
Exosect Mating Disruption Full Feature
9th March 2011
Resistance to rodent bait..... An explanation and answer
4th July 2011
Date:
4th July 2011
Categories:
Educational, Wasps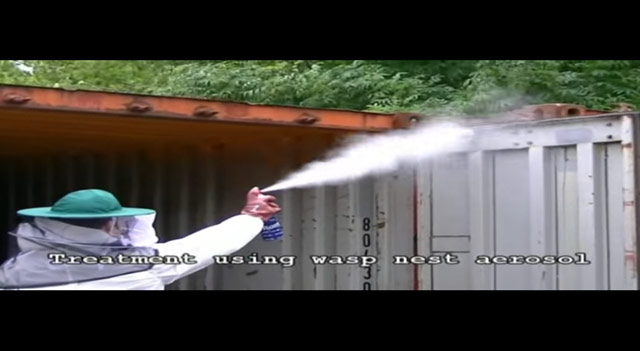 Wasp Control
Examples of two methods of wasp control. In Barrettine view, wasp control should only be conducted by trained professional pest controllers using the correct products and apparatus. To find a pest controller in your area call the trade associations (BPCA or NPTA)
Anything else we can help with?