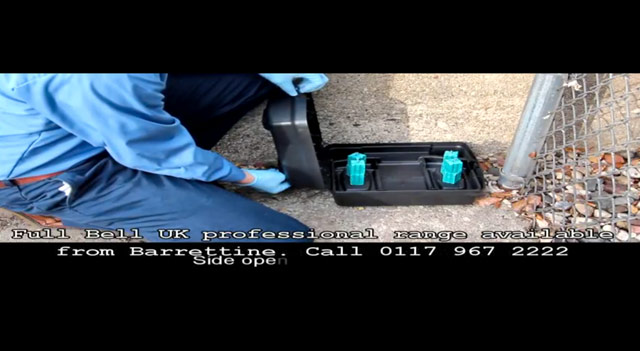 Related videos:
Resistance to rodent bait..... An explanation and answer
4th July 2011
27th May 2010
Date:
15th June 2012
Categories:
Rodents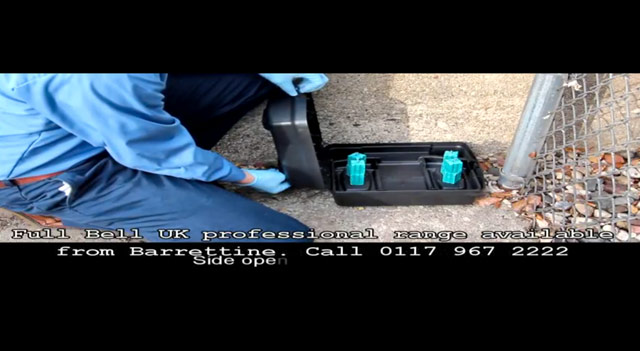 Bell Evo Rodent Box
Footage from Bell Labs in America showing the benefits of the new Evo Express box. Please note that as the video is from the US, some of the specific detail may not be relevant to a European market but the design features of this box, including a fantastic key mechanism, good internal space, and slope to raise the baiting area, will surely be of benefit, wherever you carry out your servicing. Please note, Barrettine only sell to Professional users. For domestic and non professional enquiries, Barrettine will be able to provide details of companies local to you that may have stock of these boxes
Anything else we can help with?