Novel Polymers
Watch the rapid knockdown effects of Pesticide free OA2ki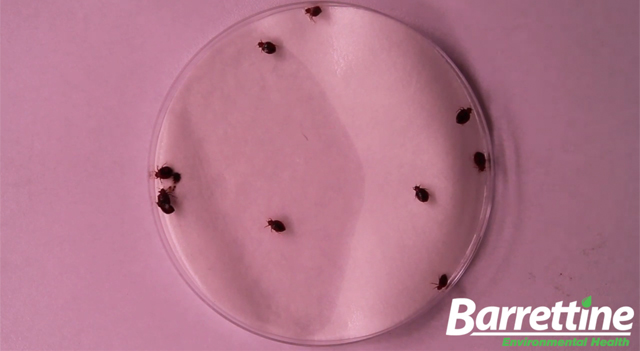 Recent videos:
1st March 2017
Mosquito Treatment with Aquatain AMF
22nd June 2016
Date:
12th September 2016
Categories:
OA2ki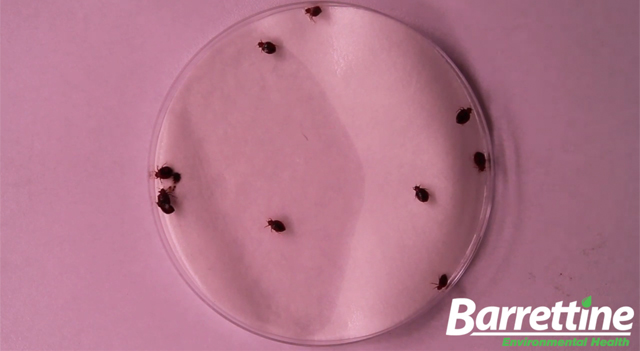 Charles Phillips of Barrettine Environmental Health reported 'The effect of this improved polymer formulation is quite dramatic which is evident from the video clip showing the product being sprayed onto bed bugs'. Oa2ki is due to be released by Barrettine Environmental Health in autumn 2016.
Barrettine Novel Polymers
The mode of action of this formulation is by physical means and when applied to small insects rapidly immobilises the insects.
Anything else we can help with?