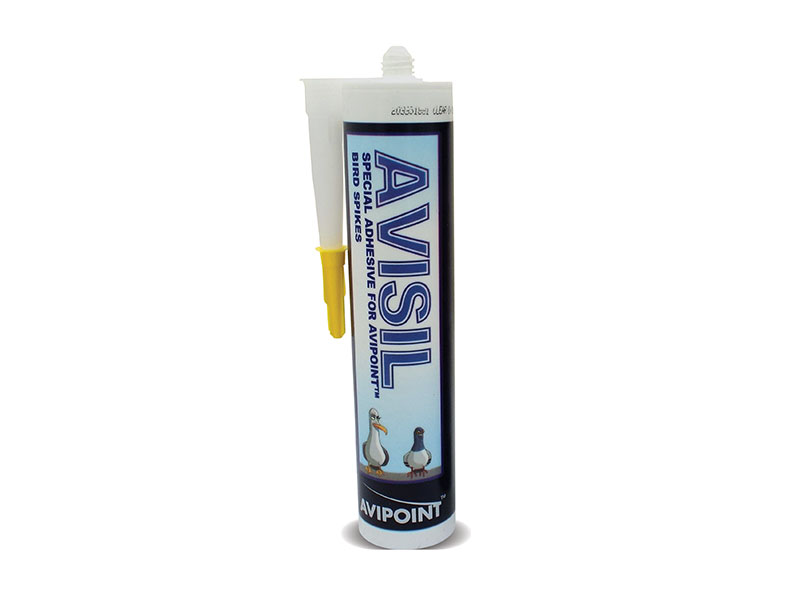 Description
For use with a caulking gun, this is a professional product that cannot be found in DIY shops.
Avisil is vastly superior to ordinary clear DIY silicone due to its ease of application, it stays permanently elastic after curing, it's wide temperature resistance and its UV resistance.
A clear, high-quality, neutral-curing silicone adhesive, Avisil is recommended for use where the surface is dry. It offers excellent adhesion on most building materials. One tube (310 ml) of Avisil can install up to 15 m of Avipoint Bird.
Size: 1 x 310 ml
DOWNLOADS: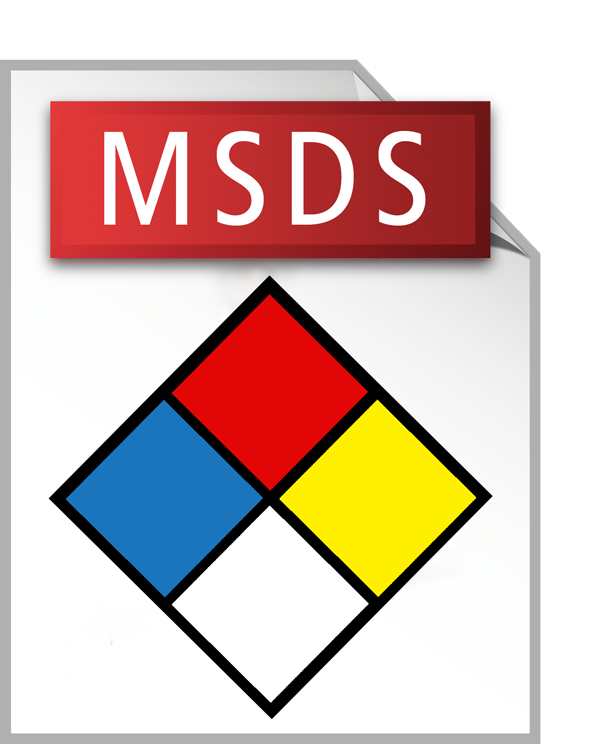 Avisil MSDS (70 KB)