Guanaway Conc.
Guanaway Concentrate
Guanaway Conc.
Product description:
Concentrate Disinfectant and cleaner. Contains didecyldimethylammonium chloride for use with the cleaning up of bird waste. Kills Leptospirosis. Unlike other products guanaway is a powerful alkaline cleaner degreaser which neutralises the acidic by-product associated with bird droppings. This reduces the corrosion to the stone work and increases safety by removing the slippery greasy waste.
Size: 1 x 5 litre
DOWNLOADS: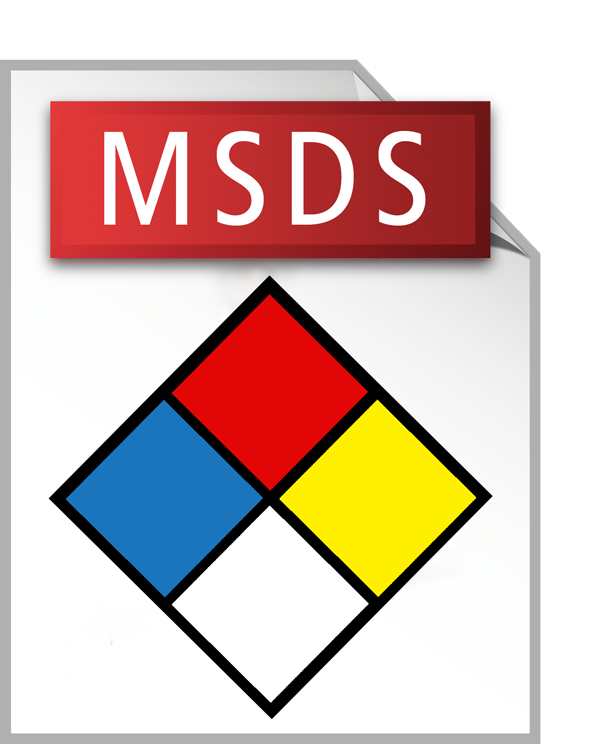 Guanaway Concentrate MSDS (160 KB)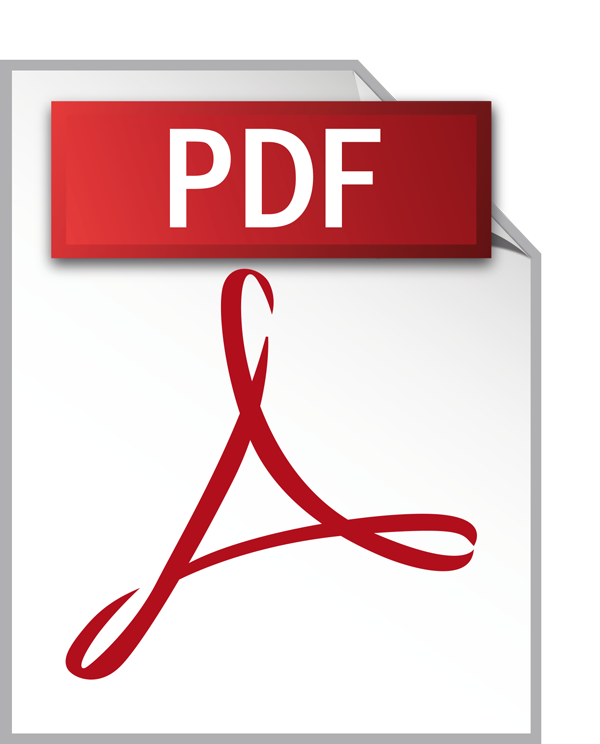 Guanaway Concentrate Label (401 KB)
---
Related products: