Phostoxin Spherical Tablets (P)
Phostoxin Spherical Tablets
Phostoxin Spherical Tablets (P)
Product description:
Phostoxin is supplied in packs of 30 x 3g tablets, each containing 57% Aluminium Phosphide for the control of rats, rabbits and moles.
Please note that all users must hold a current and recognised certificate in the safe use of metallic phosphides. To purchase Aluminium Phosphine you must hold a level 2 Safe Use of Aluminium Phosphide qualification. The certified person must also be at the delivery address to recieve the product.
Size: 30 x 3 g
DOWNLOADS: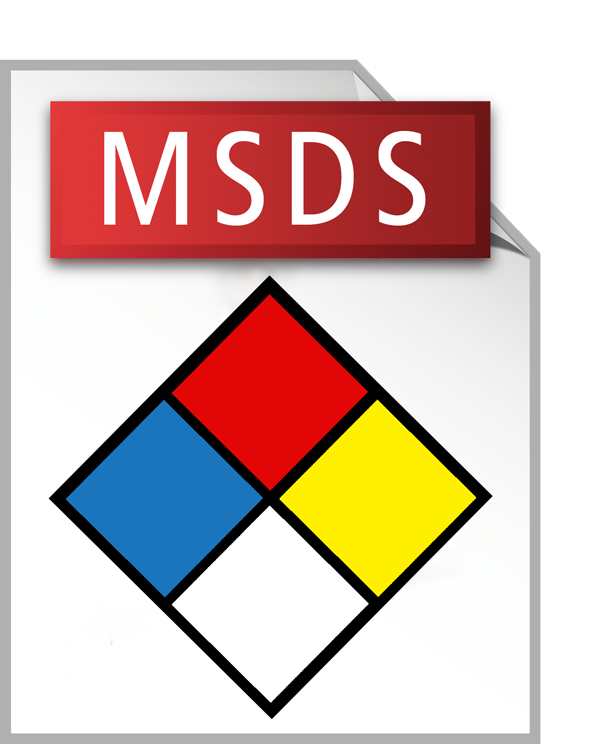 Phostoxin Spherical Tablets MSDS (123 KB)
---