Detex Blox with Biomarker*
Detex Blox with Biomarker
Detex Blox with Biomarker*
Product description:
Highly palatable non toxic monitoring bait. There is now a demand from food manufacturers and large industrial businesses to monitor constantly for rodents with non toxic bait. Detex fits perfectly into this situation.
The new Detex from Bell contains a fluorescent marker which glows under UV to aid with tracking infestations.
Standard outer 2.
Size: 1 x 4 Kg
*(Check terms)
DOWNLOADS: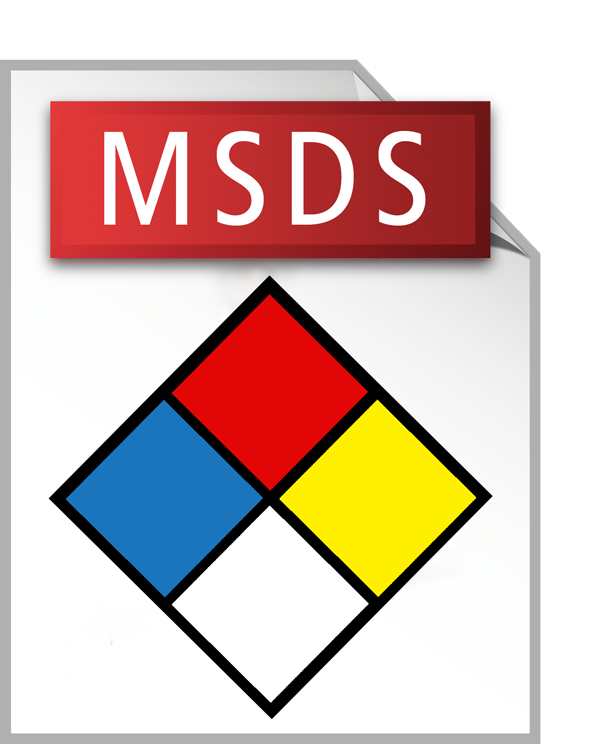 Detex Blox MSDS (41 KB)
---