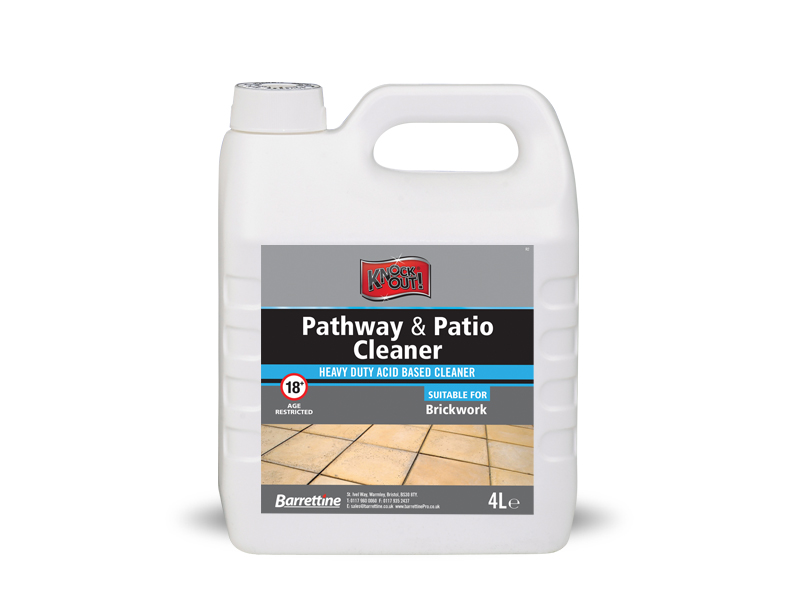 Knockout Pathway & Patio Cleaner
Description
Heavy-duty acid-based cleaner, removes grime, dirt, leaf stains and is suitable for cleaning brick work. Not suitable for use on calcareous or polished stone or tarmac. Always wear eye protection.
Bigger pack sizes are available, please call the Sales Office on 0117 967 2222 to discuss your requirements. Prices are subject to change.
This product can only be sold to persons over the age of 18. Proof of ID including date of birth will be required at the time of purchase. Examples of acceptable proof of ID would be a driving license or passport. At the point goods are delivered/received by the customer, the person signing for the goods must be over 18 years of age and proof of ID and age verification must be obtained by the delivery driver.
For more information on the sale of Corrosive products & substances:
Size: 4 x 4 Litres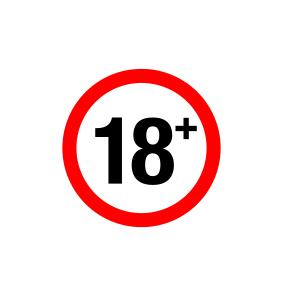 AGE RESTRICTED
DOWNLOADS: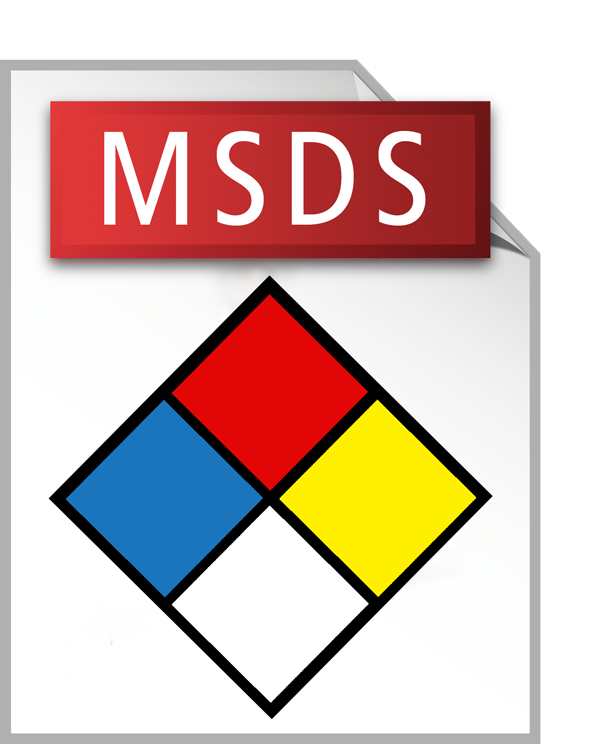 Pathway & Patio Cleaner MSDS (229 KB)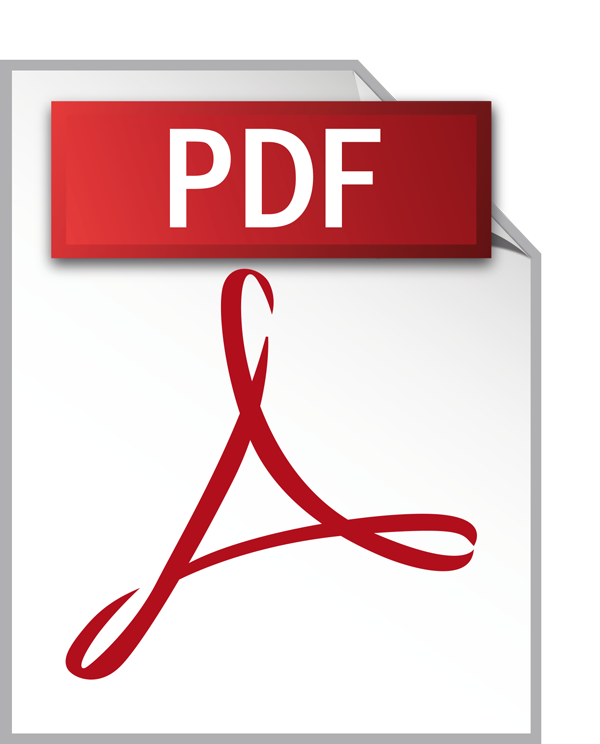 Pathway & Patio Cleaner MSDS (420 KB)