Pathway & Patio Cleaner
Pathway & Patio Cleaner
Pathway & Patio Cleaner
Product description:
Heavy duty acid based cleaner, removes grime, dirt, leaf stains and is suitable for cleaning brick work. Not suitable for use on calcareous or polished stone or tarmac. Always wear eye protection.
Bigger pack sizes are available, Please call the Sales Office on 0117 967 2222 to discuss your requirements. Prices are subject to change.
Size: 1 x 4 Litres
DOWNLOADS: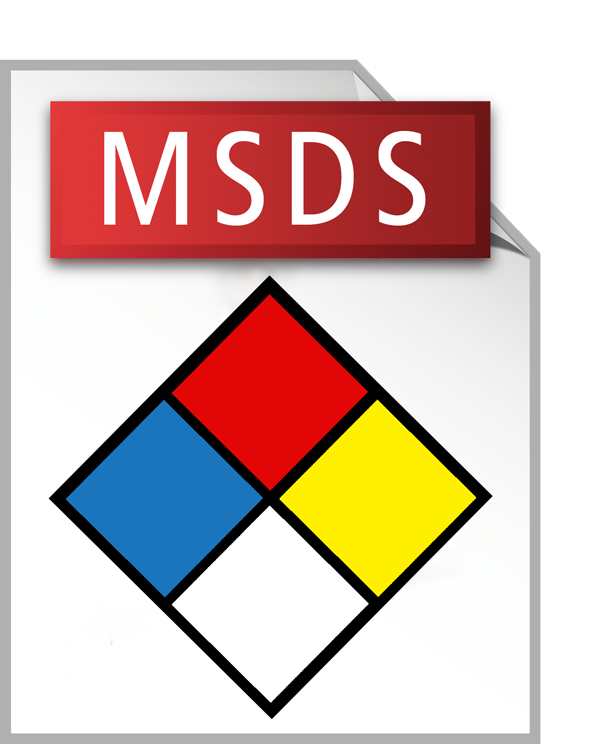 Pathway & Patio Cleaner MSDS (229 KB)
---