MoBe® Moat
MoBe® Moat
MoBe® Moat
MoBe® Moat
MoBe® Moat
Swipe to view other images
MoBe® Moat
Product description:
MoBe® Moat has been designed and successfully used by professional pest controllers in conjunction with some of the industries leading food manufacturers. The MoBe® Moat consists of 18 metres of siliconised paper with adhesive applied to one surface and has been manufactured as an aid to trapping mice and insects around problem, high risk areas. In addition to physically trapping pests, the strip is wide enough to act as a barrier to help prevent mice or insects from crossing over.
The paper comes with pre-printed hazard warning lines so to warn others of the tape as well as usage instructions. The tape can be cut to the desired length giving a great number of potential applications. If trapping/monitoring insect pests, additional lures can be added along the tape's length.
Standard outer 15. The MoBe® Moat is sold as a professional only product.
Size: 1 x 18 metre roll
DOWNLOADS: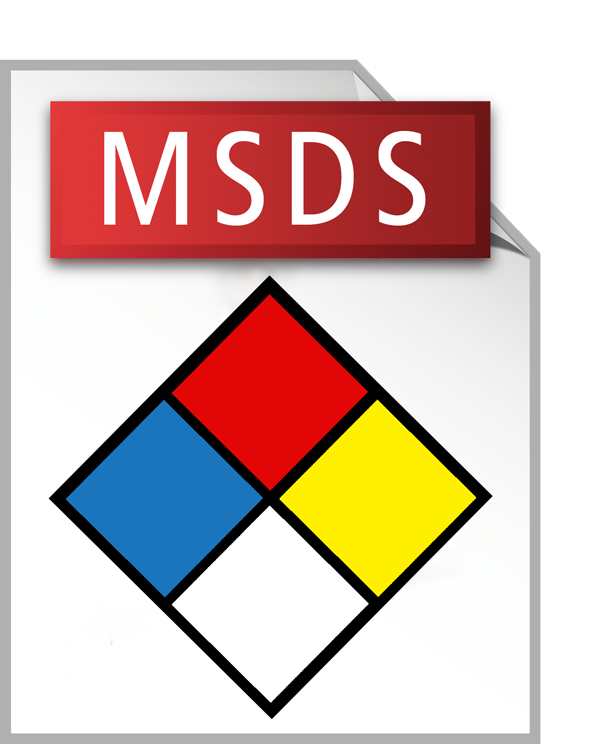 MoBe Moat MSDS (315 KB)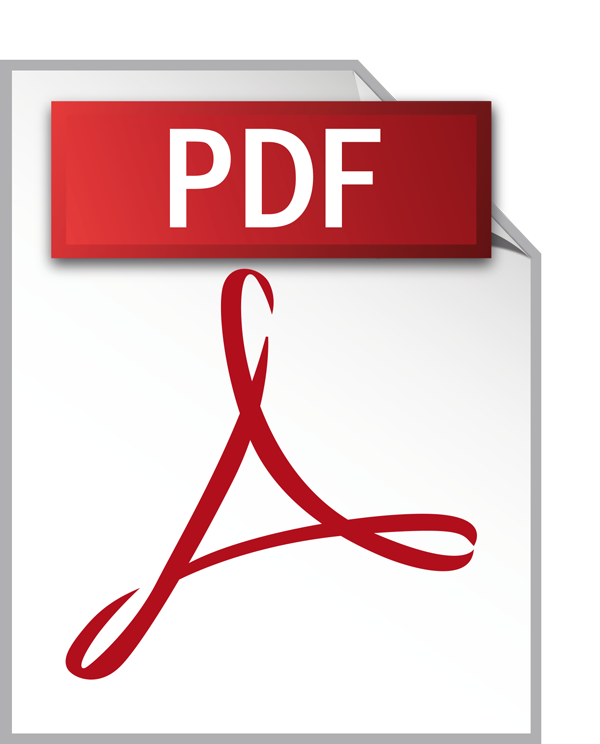 MoBe Moat Label (737 KB)
---
Primarily the MoBe® Moat has been designed as a 'quarantine' barrier working in two ways: To stop potential movement by pests into previously infestation-free areas/products. To cordon off known infested areas or products to prevent the spread of an infestation.
Here are just a few of the many application uses of The MoBe® Moat
1) To quarantine contaminated pallets of product and prevent cross-contamination to other stock e.g. peanuts, rice, pet food.
2) To act as a barrier to known clean products e.g. post fumigation commodities or finished product awaiting dispatch.
3) Using tape to glue the underside, MoBe® Moat can be stuck to the inside of silos to prevent migration of grain pests.
4) Act as a single large overnight trap in sensitive infested areas e.g. around the perimeter of commercial kitchens against cockroaches. Please be aware the start of the roll contains no glue.
Please note that whilst the glue has been designed and tested successfully against both mice and insects, as with other similar devices, we cannot guarantee that it will successfully retain all pests under all environments and conditions.
When using primarily against mice, it should be seen as an aid to protecting goods rather than the only method of control or monitoring.
Always use in accordance with the Pest Management Alliance Glue Boards guidelines.
Related products: