New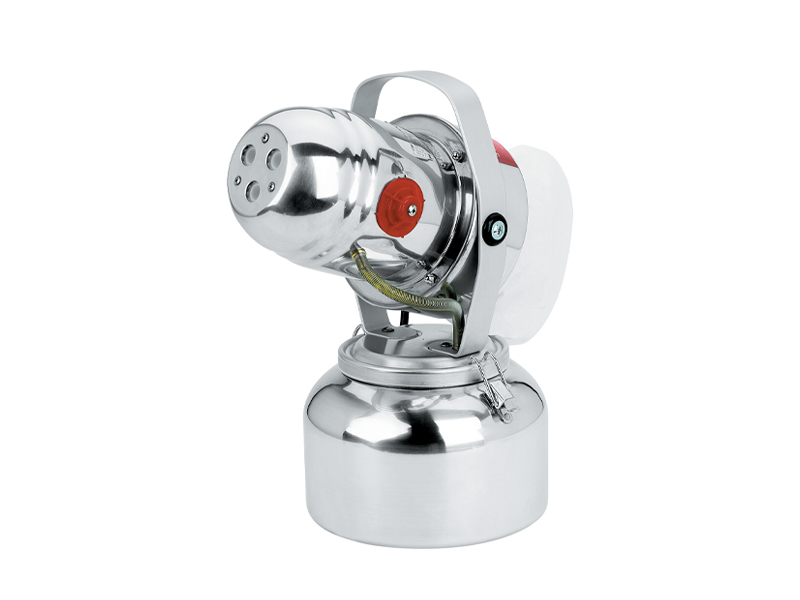 Description
The Fogmaster Tri-Jet Fogger is suitable for chemical fogging (using pesticides, sanitisers etc.) and can also be used for humidifying.
With adjustable particle size and discharge rate, the Tri-Jet can mist up to 9 metres in any direction indoors or outdoors. Also ideal for deodorising smoke contaminated buildings, and the fine fog can be used to penetrate porous materials. Pest control, odour control, and disinfection or sanitising are just a few of the many uses for this product.
Aluminium housing, fuel and oil resistant vinyl tubing, and brass control valves and fittings round out this sturdy apparatus.
The Tri-Jet is CE approved and can be used with water and oil-based liquid.
Size: Each