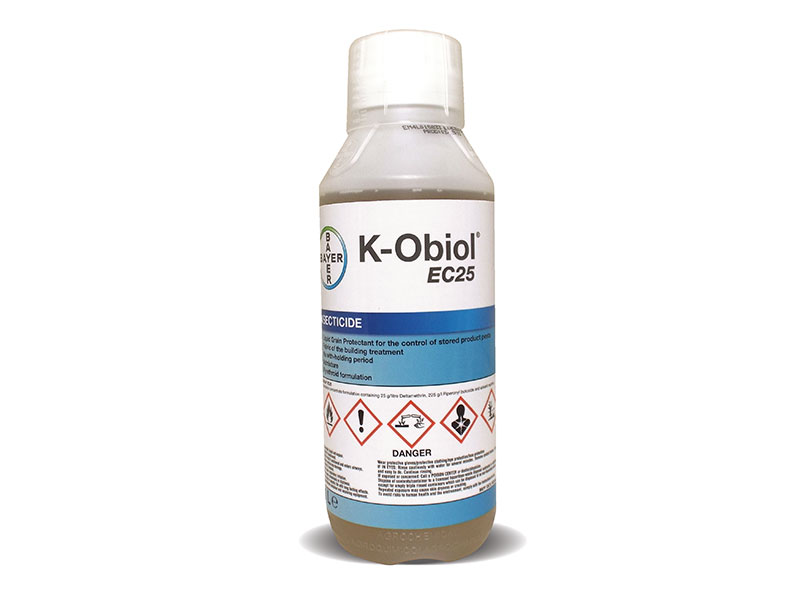 Description
Contains 2.5 % (w/w) deltamethrin synergised with piperonyl butoxide. This pyrethroid grain protectant is an ideal alternative to organo-phosphorus formulations and can be used to treat the fabric of the building pre-harvest, as well as an add-mix to the grain.
Unlike other products, there is no withholding period governing use of the grain. K-Obiol is accepted by NABIM and BRI. (Application in empty grain stores requires PA1 and PA6 certificate, application to grain requires PA1 and PA9 certificate).
K-Obiol® EC25 is a liquid grain protectant for the fabric of building and admixtures for the
control of stored product pest including:
Crawling insects -
Grain weevils (Sitophilus granarius)
Flour beetles (Tribolium castaneum)
Grain borers (Rhyzopertha dominica)
Sawtoothed grain beetles (Oryzaephilus surinamensis)
Bean weevils (Acanthoscelides obtectus)
Flying insects -
Warehouse moths (Euphestia cautella)
Rice moths (Corcyra cephalonica)
Indian meal moths (Plodia interpunctella)
Grain moths (Sitotroga cerealella).
Standard outer 12.
Size: 1 Litre
DOWNLOADS: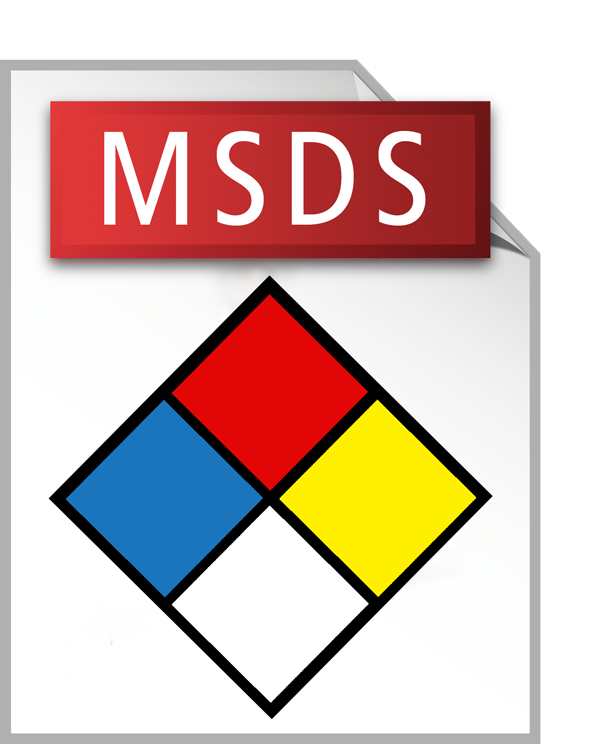 K-Obiol EC25 MSDS (70 KB)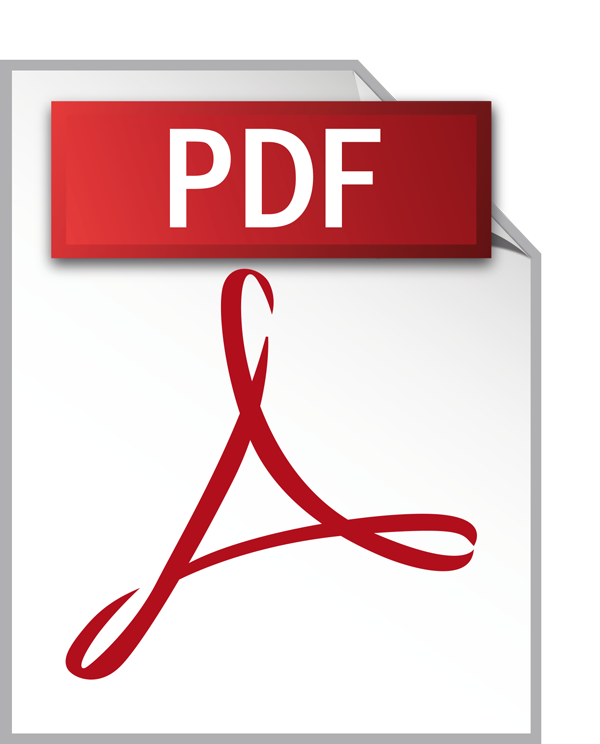 K-Obiol Label (987 KB)