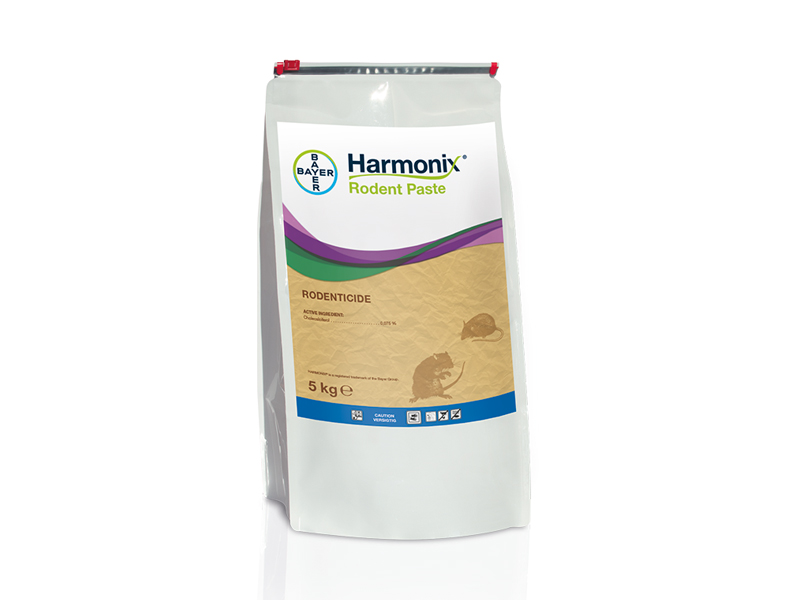 Description
USE BIOCIDES SAFELY. ALWAYS READ THE LABEL AND PRODUCT INFORMATION BEFORE USE.
Approval No: UK-2020-1266; IE/BPA 70695
Contains/Active: Cholecalciferol 0.077 % w/w (0.075 % w/w pure)
Area of Use: Indoor use, outdoor around buildings and outdoor open areas and waste dumps in bait stations, covered and protected baiting points.
Target Species: Rats & Mice
PROFESSIONAL USE ONLY, STEWARDSHIP CONDITIONS APPLY
Harmonix® Rodent Paste is a high-performance ready-to-use non-anticoagulant rodenticide bait containing Cholecalciferol 0.077 % w/w (0.075 % w/w pure) for the control of rats and mice for the protection of public health, stored products and materials.
Harmonix® Rodent Paste is an incredibly flexible product that provides the professional pest controller treatment options in a wide number of scenarios. Harmonix® Rodent Paste is not limited to 'in and around buildings', and the active ingredient Cholecalciferol has no known resistance making it a good choice if resistance is suspected.
The Harmonix® Rodent Paste label offers professional operators the following treatment options;
Indoors
Around buildings
Open areas
Waste dumps
Direct application to rodent burrows
Covered and protected baiting points
Within rodent stations
Permanent baiting
Refer to the product label on conditions of use.
Size: 5 Kg
CRRU: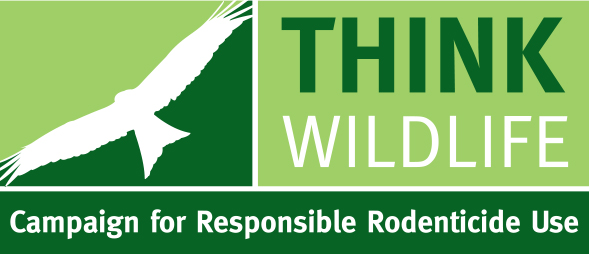 When using rodenticides refer to the CRRU Code of Best Practice.
Downloads: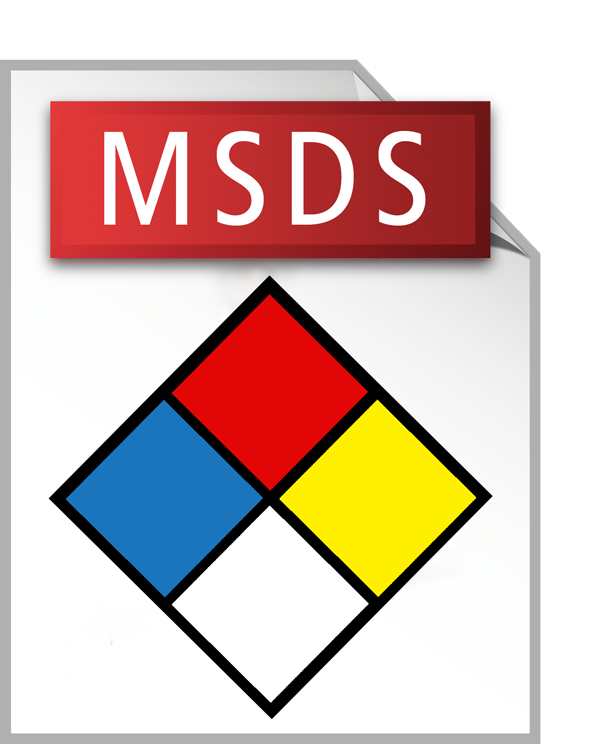 Harmonix Rodent Paste SDS (283 KB)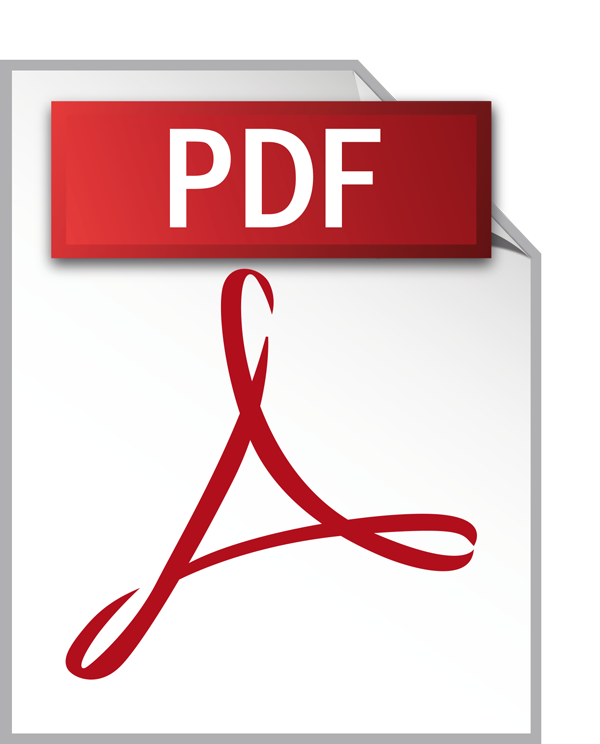 Harmonix Rodent Paste Label (1.7 MB)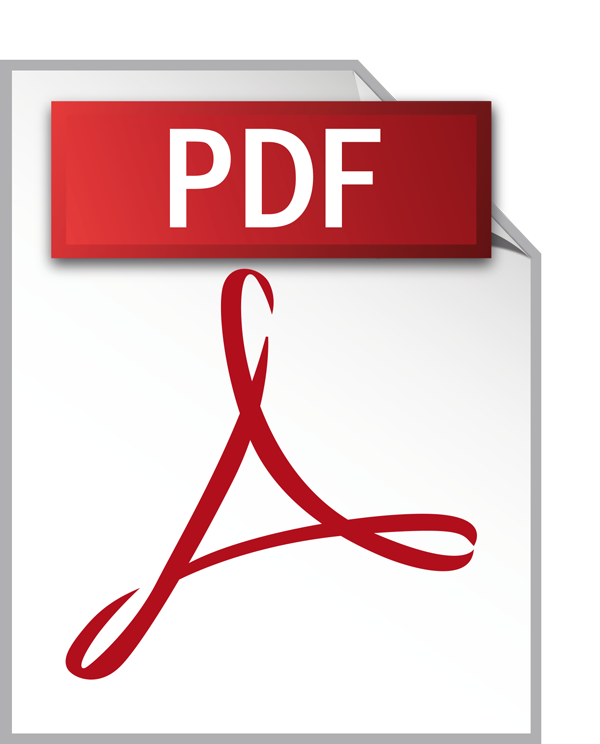 Harmonix Rodent Paste Best Practice (2.1 MB)