Cimetrol Super EW
Cimetrol Super EW
Cimetrol Super EW
Product description:
Contains Cypermethrin 25% w/w, Tetramethrin 10% w/w, Piperonyl butoxide 20% w/w & Pyriproxyfen 1% w/w.
Cimetrol Super EW is the next generation of product for the control of insect pests. Formulated as an oil-in-water emulsion containing a very high loading of active ingredient, it allows rapid access of the active ingredient to the insect while providing long-lasting and predictable residual control.
Size: 1 x 500ml
DOWNLOADS: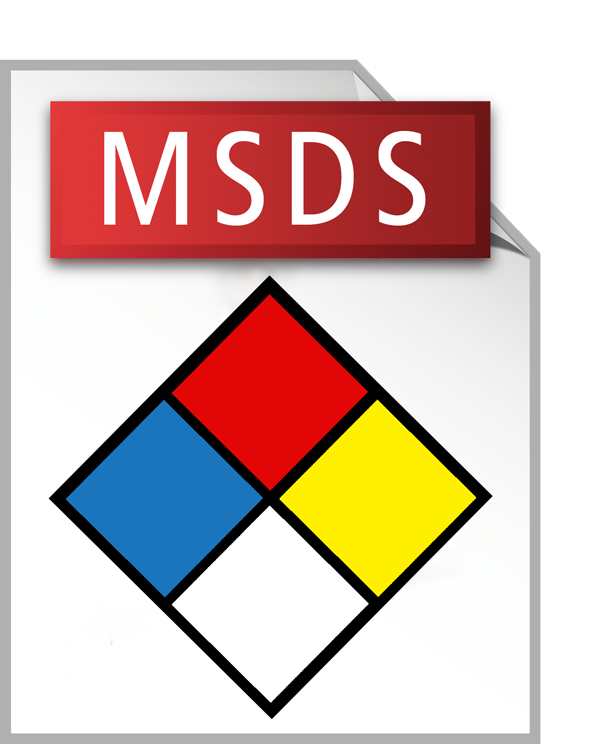 Cimetrol Super SDS (253 KB)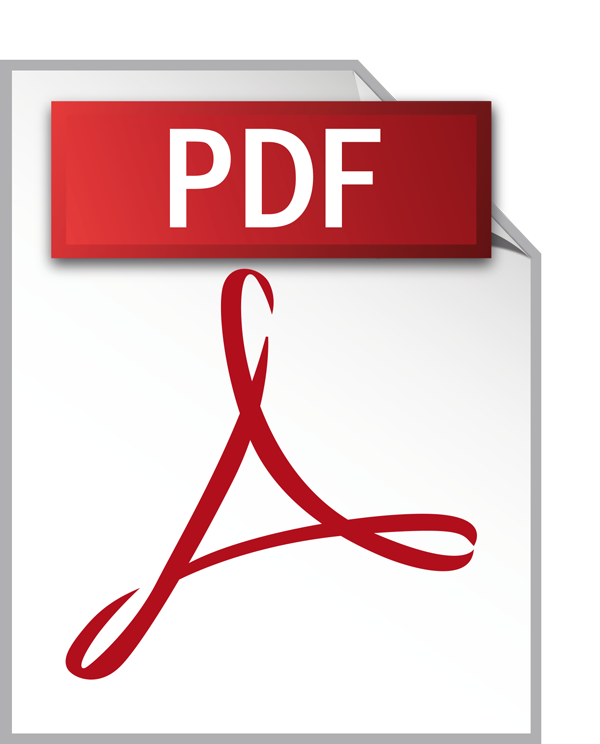 Cimetrol Super Label (1 MB)
---
Related products: