OA2KI® Powder
OA2KI Powder 400G

OA2KI Powder 4 Kg
Swipe to view other images
OA2KI® Powder
Product description:
Oa2Ki® powder is produced from fossilised diatoms. The powder is able to desiccate most areas where it is applied. Oa2Ki powder can be applied as a dust up to 10 to 30 g/m2 of hard surface.
DO NOT BREATHE POWDER: Wear a mask (P2 filter DIN EN 143).
DOWNLOADS: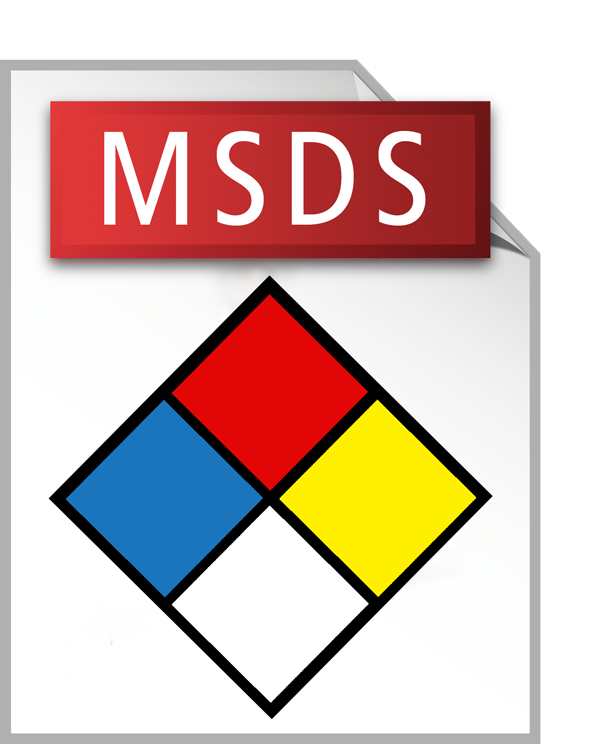 OA2Ki Powder MSDS (111 KB)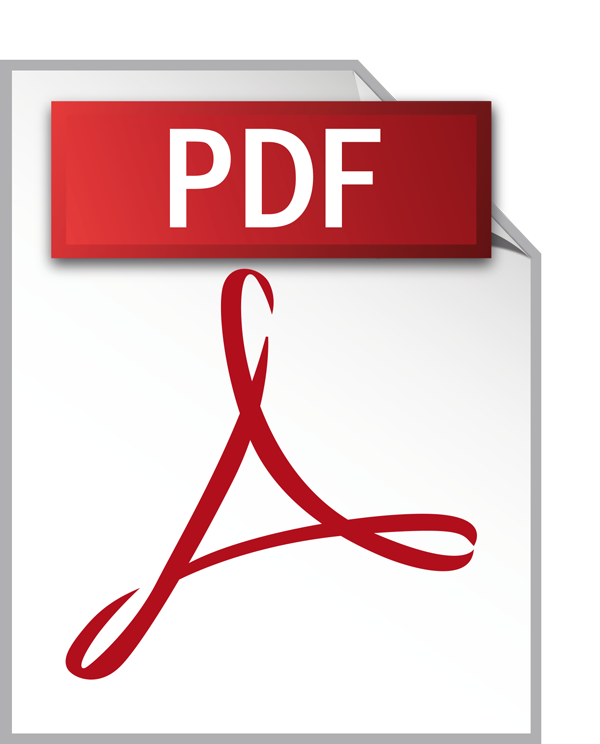 OA2KI Powder Label (2.1 MB)
---
Related products: