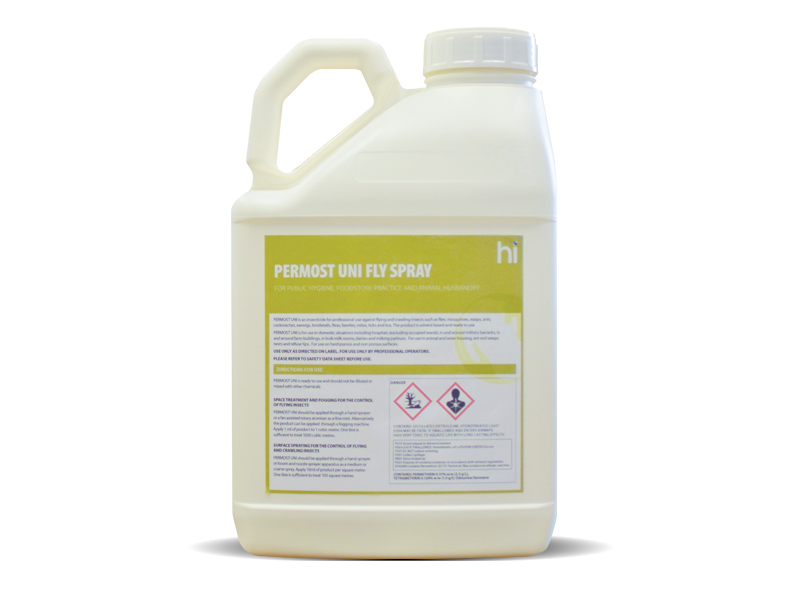 Description
An effective ready-to-use surface and space treatment (Fog or ULV) for flying and crawling insects offering rapid knockdown. For use against flies, mosquitoes, moths, wasps, ants, cockroaches, earwigs, bristletails, fleas, beetles, mites, ticks and lice. Contains Permethrin and Tetramethrin with Piperonyl Butoxide as a synergist.
For application as space or surface treatment to hard porous and non-porous surfaces.
Space treatment:
Applied through a fogging machine at a rate of 1 ml of product per cubic metre.
Surface treatment:
Applied through a hand sprayer or boom and nozzle sprayer apparatus as a medium or coarse spray. An application rate of 10 ml/ m2.
Size: 1 x 5 Litre
DOWNLOADS: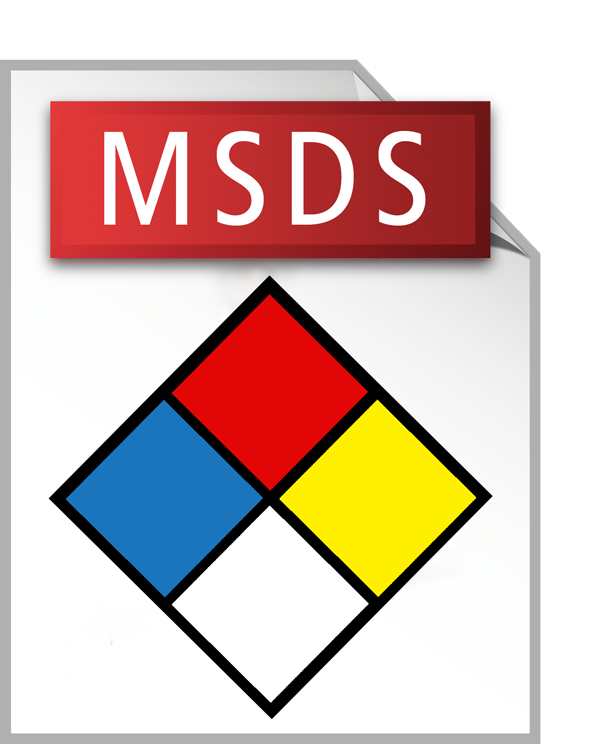 Permost Uni Fly SDS (319 KB)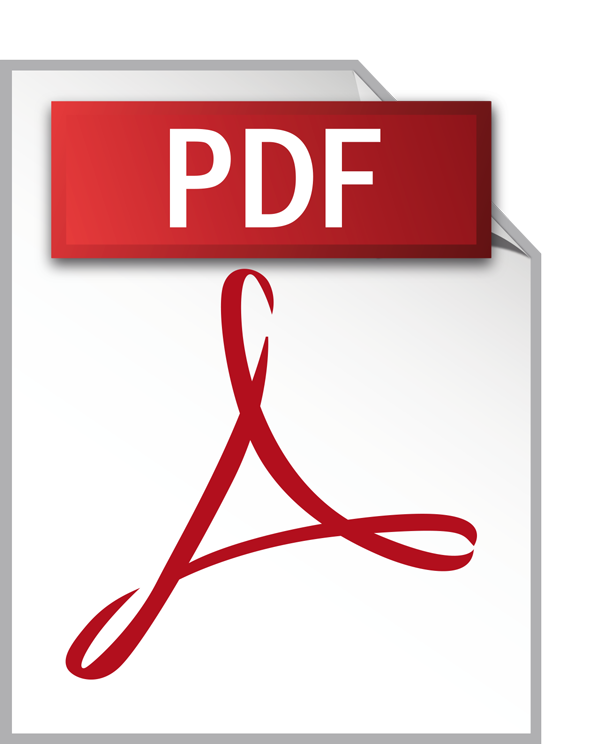 Permost Uni Fly Label (169 KB)