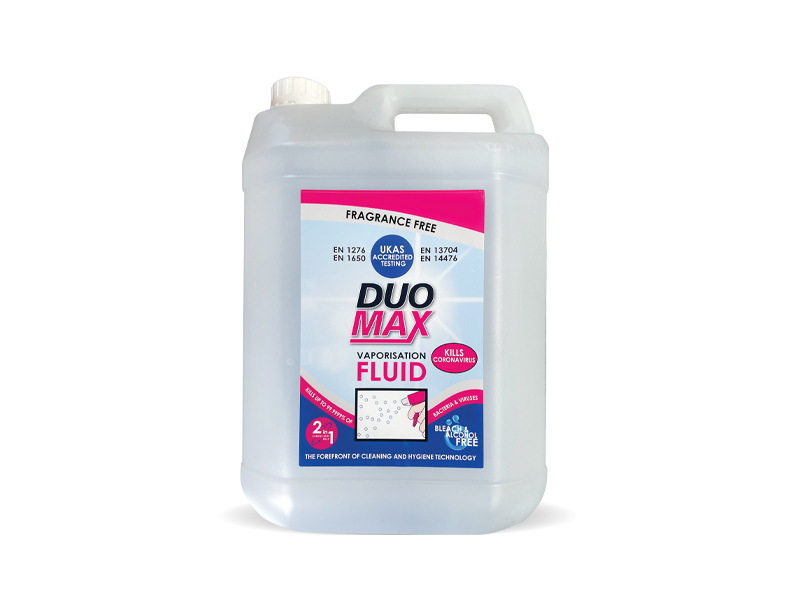 DuoMax Cleaner & Disinfectant
Description
DuoMax is the latest addition to the Barrettine product range that combines a strong disinfectant with a cleaner that has excellent virucidal and antibacterial properties.
Removes risk of viral, bacterial and fungal cross-contamination of surfaces
Applies a fighting residual barrier
Ready to use
Can be used on all hard surfaces including, plastics, keyboards etc
DuoMax has successfully passed test BS EN 14476 (2005).
DuoMax has the following test data: EN 1276, EN 1650, EN 13704, EN 14476.
Application of Duomax as a disinfectant
Duomax is an effective virucide and has been accredited with EN14476 certification giving effective virucide and bactericidal properties to areas it is applied to. Duomax can be applied in two ways: a) Direct to surfaces and b) as a cold fog.
Duomax is a ready-to-use product certified to EN 14476 and when applied directly to surfaces, surface sterilisation is achieved within the tested time of five minutes.
A fine mist of Duomax can be applied with a neburotor or similar fogger at a rate of 25-40 ml per square metre of floor area dependent on the surface porosity.
The cold fog application can be applied at two Litres per Hour from the fogger as a fine mist to create the surface film needed to disinfect the surface area dependent on the porosity of the surface.
The ideal application is to obtain a fine mist that settles onto surfaces that creates a continuous thin film that disinfects the area it is applied to.
Size: 1 x 5 litre
DOWNLOADS: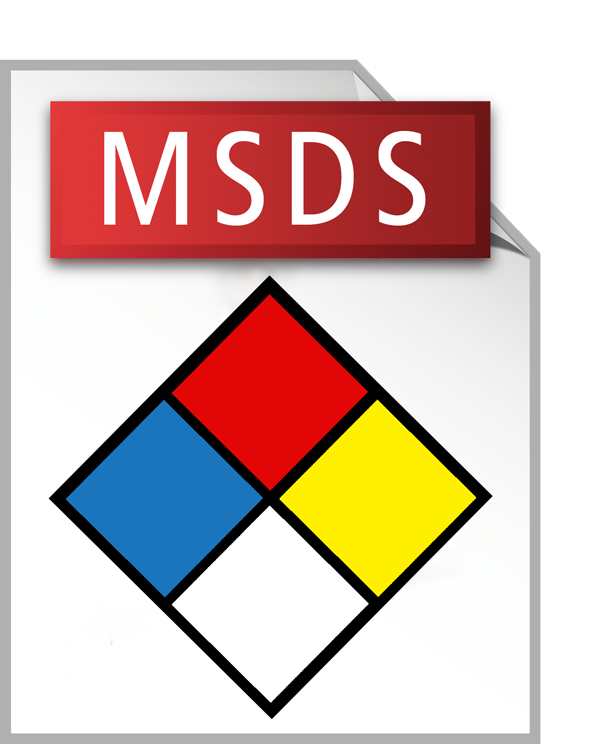 DuoMax Cleaner & Disinfectant (41KB)