Customer / Supplier Update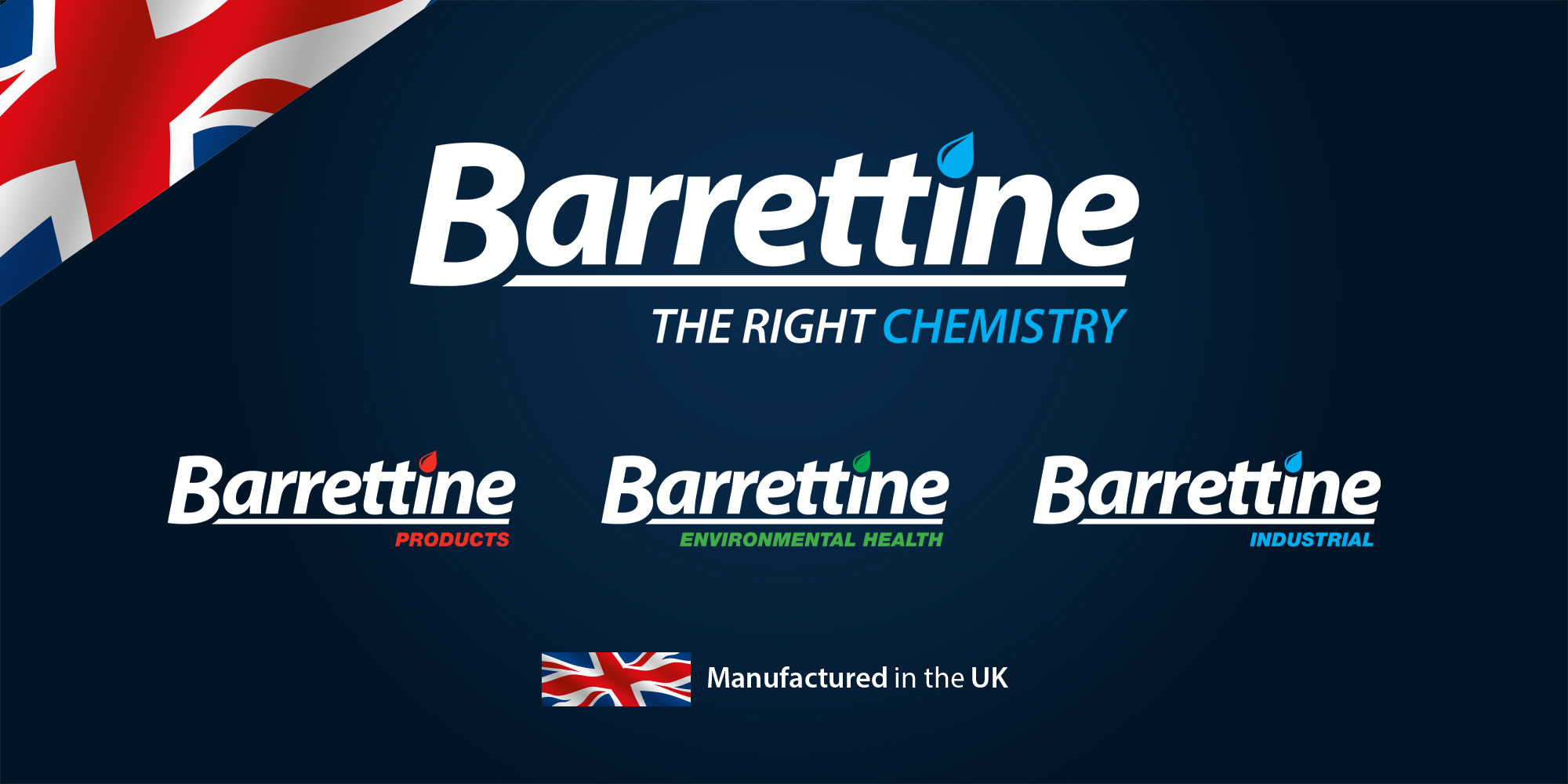 Related news:
Free rodenticide resistance testing from CRRU
28th September 2020
28th July 2020
Date:
27th March 2020
Categories:
Industry News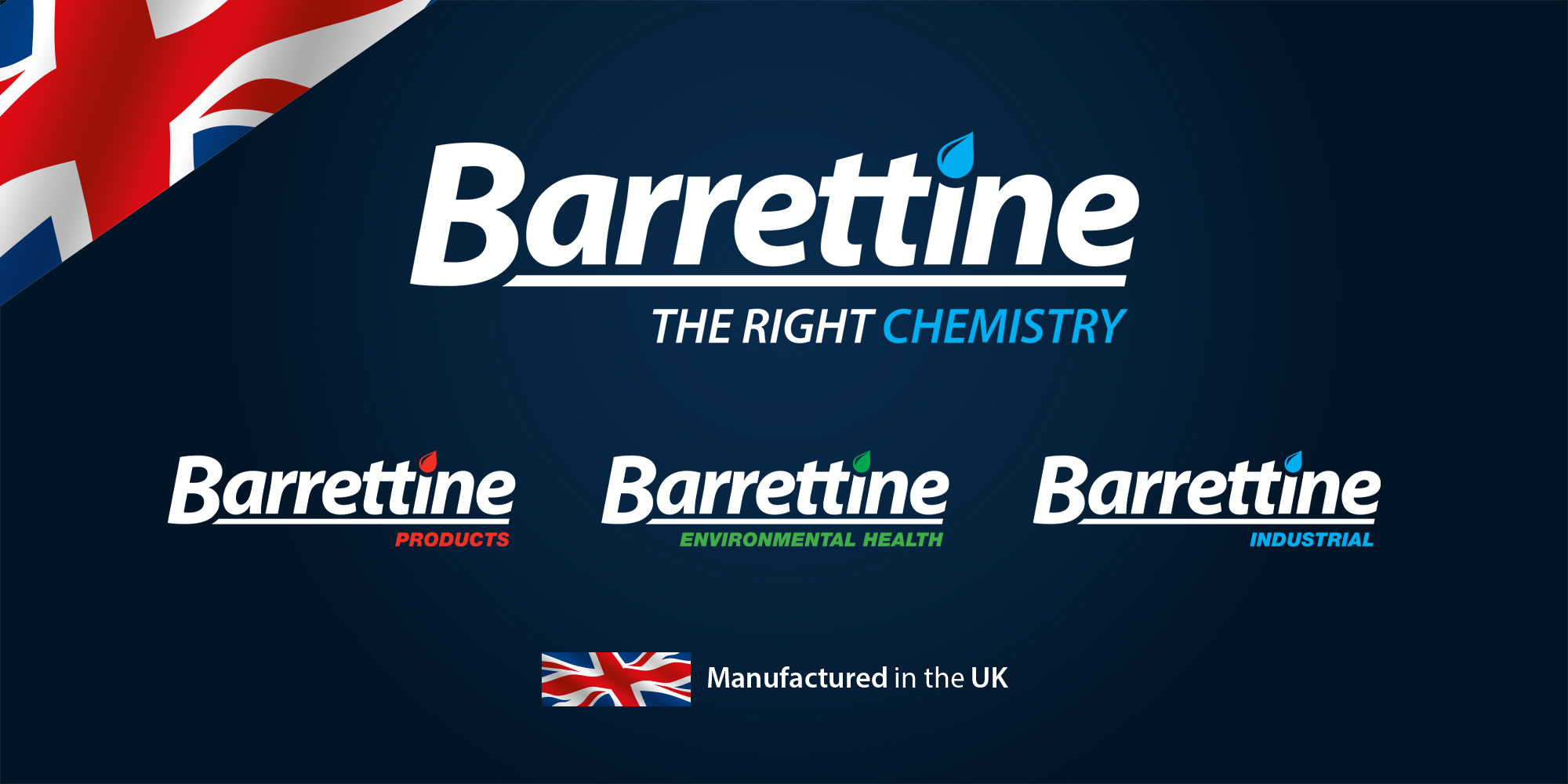 Barrettine remains open for Business.
Barrettine remains open for Business during these very difficult and worrying times. Barrettine is categorised as an 'essential business' responsibly supplying vital chemicals, raw materials and products into industrial manufacturing, Agriculture & Food industries, also supplying disinfectant and sanitising raw materials and products.
Whilst most office staff are now working from home, we are still operational. I would like to take this opportunity to thank all of our hard-working staff both home-based and Site-based, who all continue to work hard to fully support the Business and our Customers during the Coronavirus crisis. We continue to strictly follow all of the Public Health England guidelines for safe distance working and hygiene controls.
Best wishes to everyone, stay safe.