FENDONA 6 SC - INFORMATION UPDATE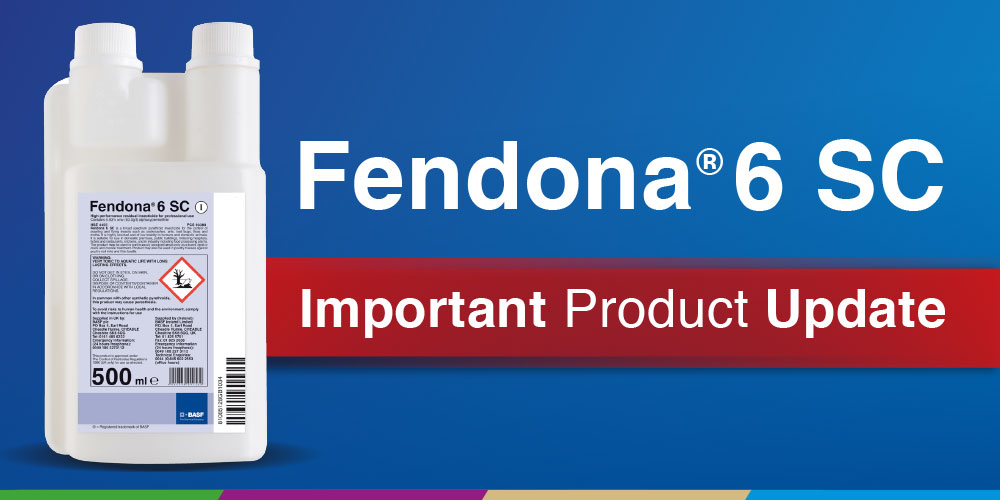 Related news:
Free rodenticide resistance testing from CRRU
28th September 2020
28th July 2020
Date:
12th August 2019
Categories:
Industry News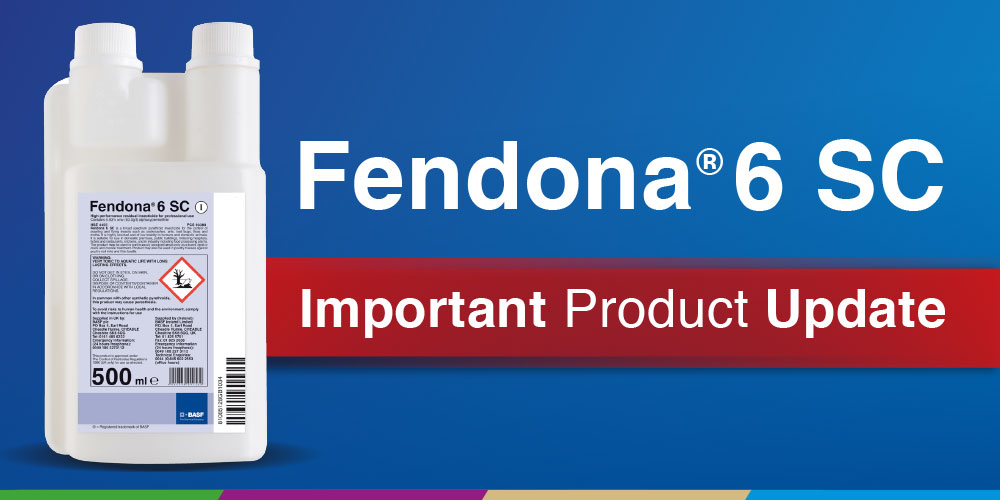 FEndona 6 SC - IMPORTANT UPDATE
In accordance with the Biocidal Products Regulations, BASF submitted dossiers to support renewal of:
Evaluation of the dossiers is complete and new authorisations have been granted for uses only in poultry houses against a limited range of pest species. The existing urban pest control uses have not been approved due to a procedural irregularity on the part of the reference member state Greece.
Due to the limitations on use, BASF has taken the decision not to introduce the new product label onto the market.
Stocks of Fendona 6 SC (HSE 4455) will be phased out as follows:
12 January 2020: last date for sale and supply.
16 July 2020: last date for storage, use and disposal.
BASF are pursuing activities to extend the uses of these products to include urban pest control and further updates will follow.
Please do not hesitate to contact us if you require any further information.