EC 1272/ 2008 Harmonised label classification deadlines
Date: 17th October 2017
Categories: Industry News, Barrettine
---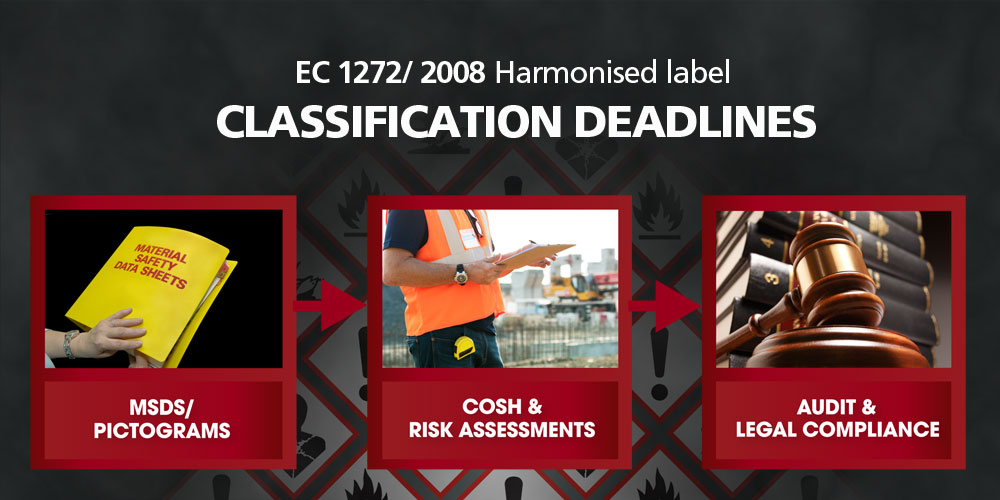 EC 1272/ 2008 Harmonised label classification deadlines.
Dear Barrettine customers,
At our training events we have been informing customers that via the HSE regulations, all UK rodenticide products used by Professionals will have updated labels. This process will be complete by February 2018. All of the rodenticide labels will have updated label and hazard statements. To give timeous guidance, we are advising customers to ensure that your risk assessments and COSHH paperwork for rodenticides is aligned with these changes by the February 2018 deadline.
If you need more information, please ask the Barrettine team on 0117 967 2222

All press releases