Professional Wasp & Bee Control Course
Course Dates, Information & Locations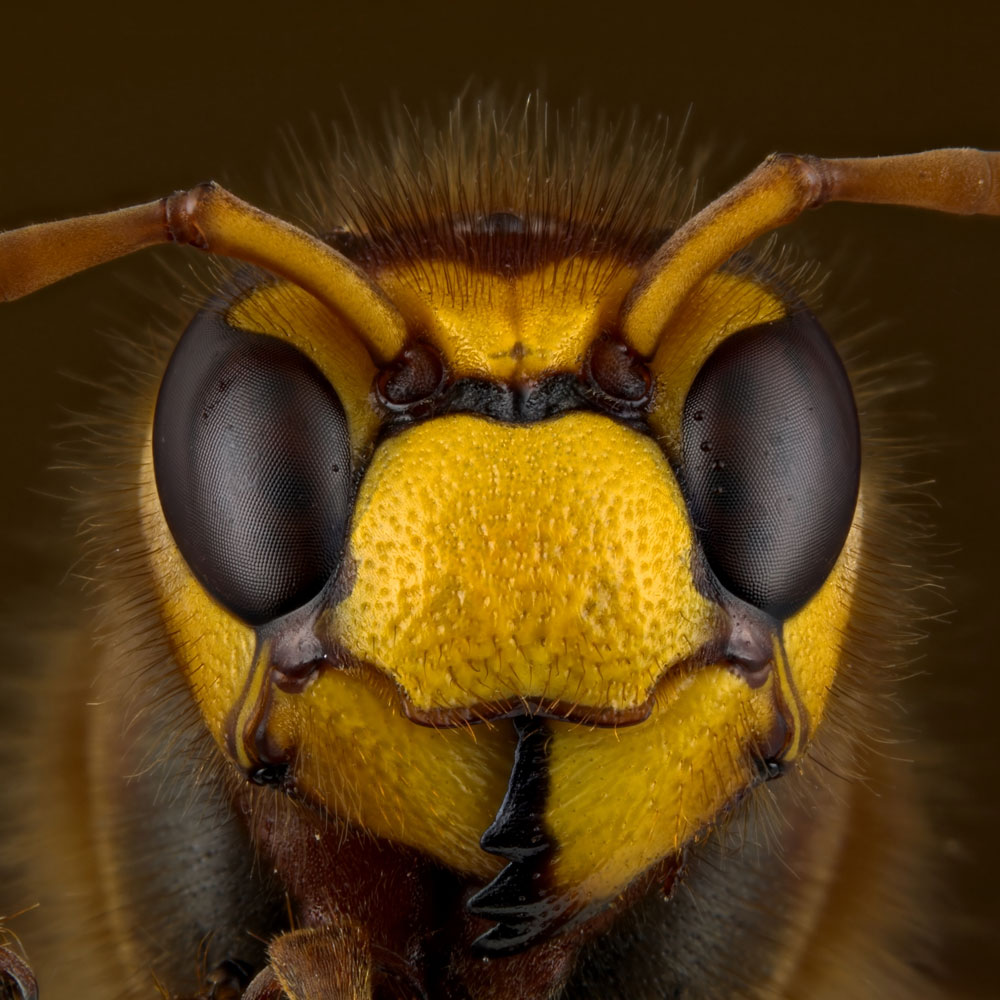 A pest-specific one-day module for those looking to have greater competency in the control and management of wasps nests covering appearance, biology & behaviour, reasons for control, signs of an infestation, bees and hornets
A one day course, first session based on theory/classroom work, with a greater practical understanding approach during the afternoon session.
Following the course candidates will have a greater understanding of pesticide formulations & control options/techniques, application equipment, as well as Non-target species and environment management. Health and Safety will include Personal Protective Equipment and RPE, as well as coverage of working at height CoSHH and pesticide management.
Students are welcome to bring any P/RPE (PPE/RPE) equipment they possess, including protective suits and gloves and these can be discussed / reviewed as part of the course.This can also include any warning systems i.e. warning notes and pre / post treatment agreement. Their own risk and CoSHH (RISK/COSHH) assessments and method statements for review. Their own treatment reports to ensure familiarly and understanding. Time to be spent with each student reviewing their existing systems and identifying any areas that may require development. Student's will be awarded an attendance certificate.
CPD Points available.
Tutor: Oliver Madge
Please note: This training course is under review due to the escalation of Covid-19 virus. Please contact us before booking.
Course Aims:
To understand the meaning and importance of the "Countryside & Wildlife Act" legislation and how to positively utilise it into your organisation.
To identify and discern between Hazard Assessment and risk analysis and why this is important.
To grasp a deeper understanding of Wasp Biology and Lifecycles
To be able to easily distinguish the differences between related target and non-target pests.
How to adapt your control approach to deal with varying pest environments by use of specific equipment, PPE and methods of access.
How to apply pesticide formulations and best processes of safe practice.
How to write up Pest reports to keep solid records of all actions planned/undertaken.
How to approach cleaning and maintenance to minimise the chance of repeated infestations.
Certification:
Certification will be provided on completion of the course.
Price:
£95.00 (+VAT) per person


Dates & Locations:
13th May 2020
THE PLAYERS GOLF CLUB,
CODRINGTON,
CHIPPING SODBURY,
BRISTOL
BS37 6RZ
Please contact us for group sessions to organise course dates and locations.
To Book: Call or email Barrettine Environmental Health on T: 0117 967 2222 or email: training@barrettine.co.uk
Please be aware that due to tight regulatory requirements, the assessment certification and results can take up to 6 weeks to process dependent on the examining body. Please factor this into account when booking your course.