VIPest Loyalty Scheme
Your free ticket to a lot more!
Our Loyalty Reward
Every Professional Pest Controller is welcome.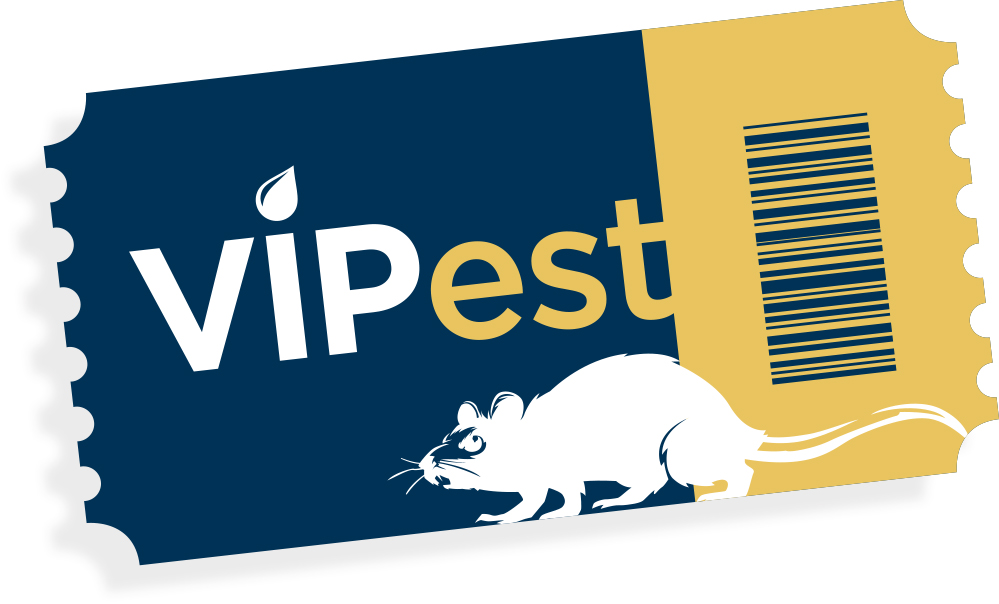 'Your free ticket to a lot more'
The VIPest area is specific for customers only but if you are a new customer and would like to join our Loyalty Scheme please request an account set up by clicking the button below. A member of our team will contact you shortly after to verify your accreditation to set up your account.
Please log in to your account to view the full range of VIPest Products that can be redeemed for free with your VIPest points.
CUSTOMER BENEFITS
Receive one Loyalty VIPest Point for every £1.00 spent with us.
Redeem and purchase products with your VIPest points.
Choose from an exclusive, wide range of Professional Pest Control products.
Double Points Bonus are earned on selected products and promotions.
A new selection of Pest Control Products is added every 3 months for you to choose from.
Obtain percentage discounts when using VIPest Points on our Training Courses.
Free draw entry to customers accruing +1000 points every three months to WIN £250 of products.
Invitations to our exclusive events and training days.
A free gift with every order you place.
NEW CUSTOMER BENEFITS
Receive a 25% discount against all orders placed in your first month, plus all VIPest benefits!