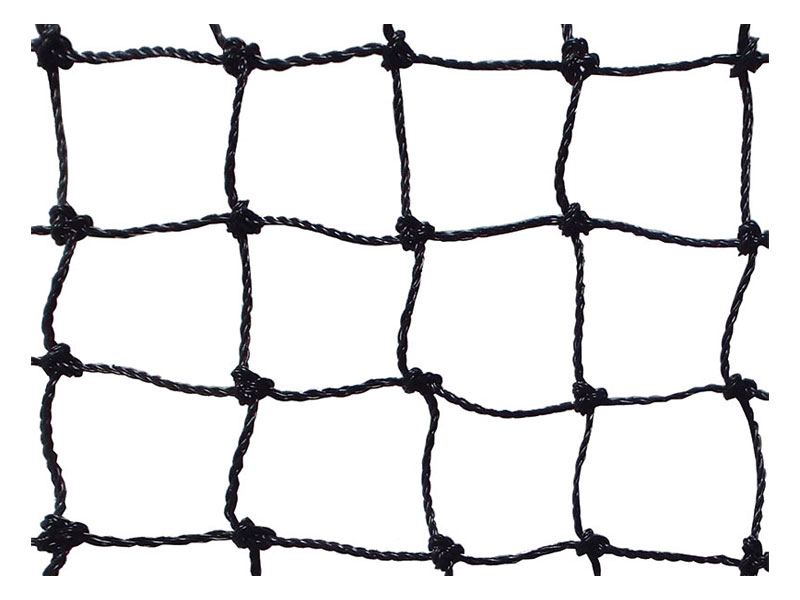 Sparrow 'Stock' Bird Nets 19mm
Description
19 mm stock nets available in various sizes for protection against Sparrows. You can choose from a variety of colours (black, stone and translucent) and no-flame to suit most situations. All Network Bird Nets have the corners marked with ties and the longest side identified with a label for ease of installation.
Black net is most commonly used and blends well into most situations; on lighter coloured buildings, the stone colour net may be appropriate; on white buildings or for proofing areas where the sky is the backdrop, the translucent net may be preferred.
Please allow 48 hours for cut-to-size nets.