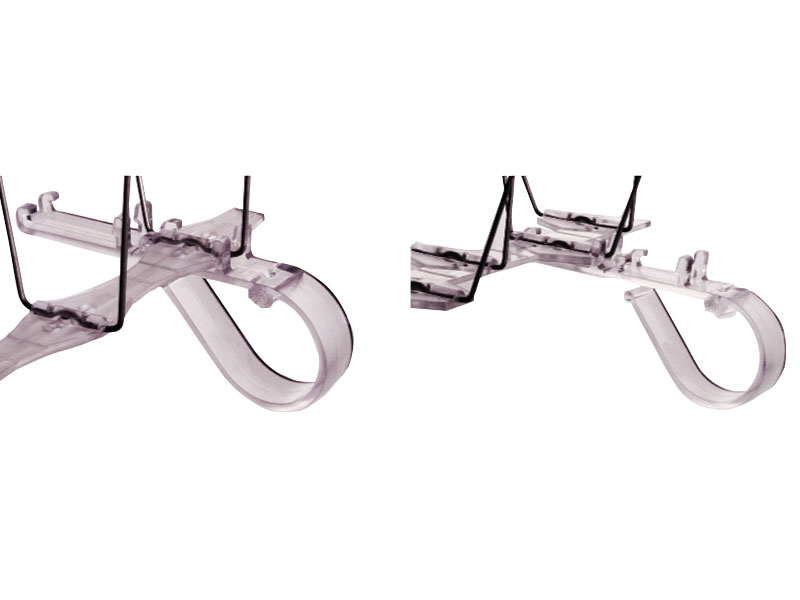 Description
AVICLIPS for Beams fit securely onto the base of AVIPOINT™ P14, P20, P32 and G20 bird spikes. They allow the spike strips to be clipped onto beams up to 35 mm thick and 40 mm to 230 mm deep.
The clips should be used where you cannot glue the AVIPOINT™ Bird Spikes onto the Beam. The clips and attached spikes can be removed if access to the beam is required for maintenance, cleaning or painting.
Two clips are required per AVIPOINT™ strip.
Pack size: 1 x 10