Avifix
Avifix
Avifix
Product description:
For use with a caulking gun, this is a professional product that is superior to general purpose high tack adhesives, found in DIY shops. This is due to it's flexible elastic rubber movement, which accommodates up to 20%, and because it gives primerless adhesion even on damp surfaces.
A multipurpose, high tack adhesive. Avifix "High Tack" can be used for fixing AVIPOINT™ Bird Spikes where the surface is damp. It offers outstanding initial grab and excellent adhesion on most building materials such as brick, stone, metal, glass, wood, PVC, GRP and nylon.
Size: 1 x 290 ml
DOWNLOADS: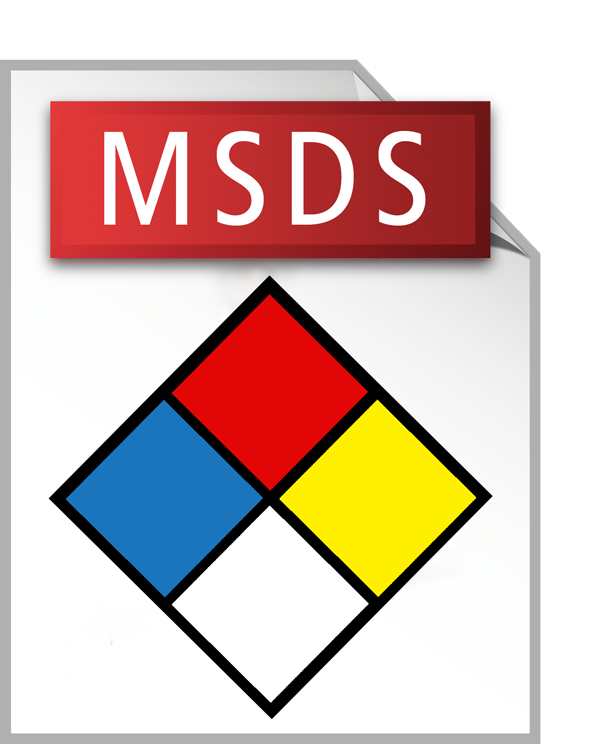 Avifix MSDS (106 KB)
---