Guanaway Ready to use
Guanaway Ready to use
Guanaway Ready to use
Product description:
Disinfectant and cleaner. Contains didecyldimethylammonium chloride for use with the cleaning up of bird waste. Kills Leptospirosis. Unlike other products guanaway is a powerful alkaline cleaner degreaser which neutralises the acidic by-product associated with bird droppings. This reduces the corrosion to the stone work and increases safety by removing the slippery greasy waste.
Available as a handy RTU trigger spray ideal for those small jobs when making up a full sprayer isn't justified. Ideal for disinfecting traffic lights, won't discolour plastic.
Size: 750 ml Ready to use spray
DOWNLOADS: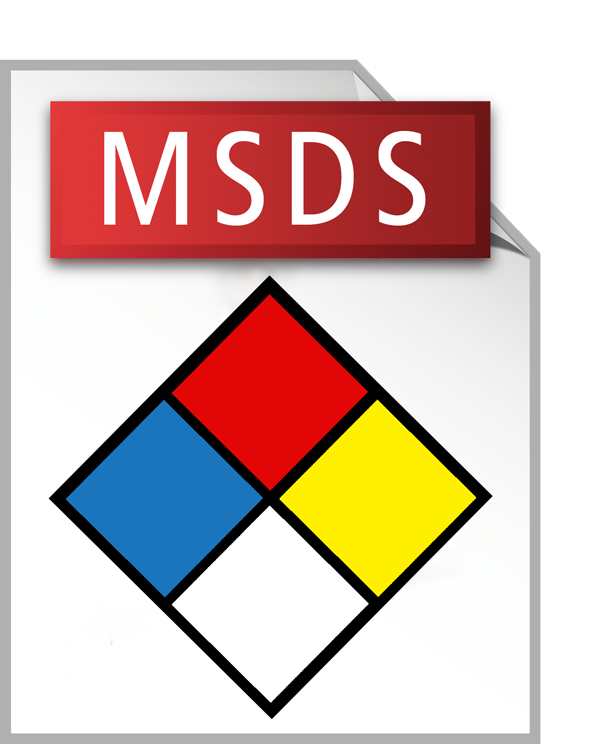 Guanaway RTU MSDS (160 KB)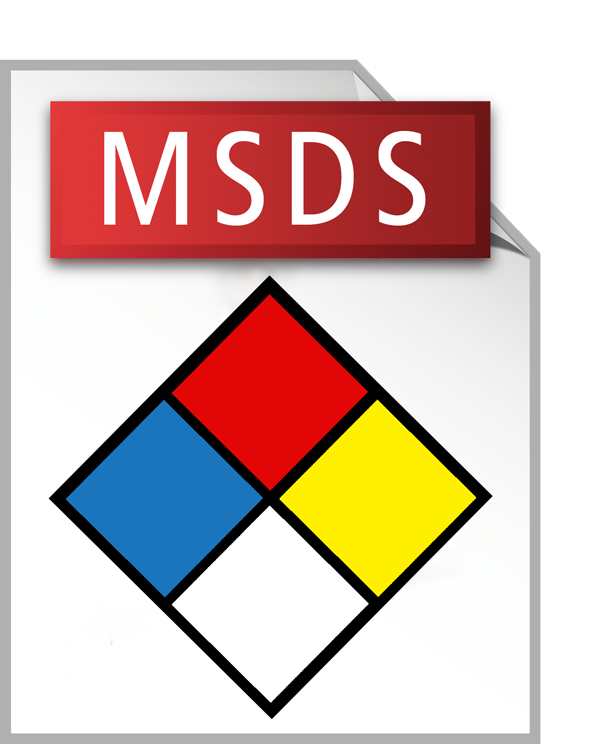 Guanaway RTU Label (356 KB)
---
Related products: