Degesh Fumigation Plates
Degesh Fumigation Plates
Degesh Fumigation Plates
Product description:
Degesch Plates are intended for use in fumigating packaged or bagged goods and processed commodities including tobacco in cases, bales or hogsheads.
Fumigation may be carried out under gas-impermeable sheeting or in shipping containers, when goods are required to be fumigated in transit. Each Degesch Plate is sealed in a gas-impermeable foil sachet. For use only by certificated fumigation contractors.
Size: Drum 120 x 117 g Plates
DOWNLOADS: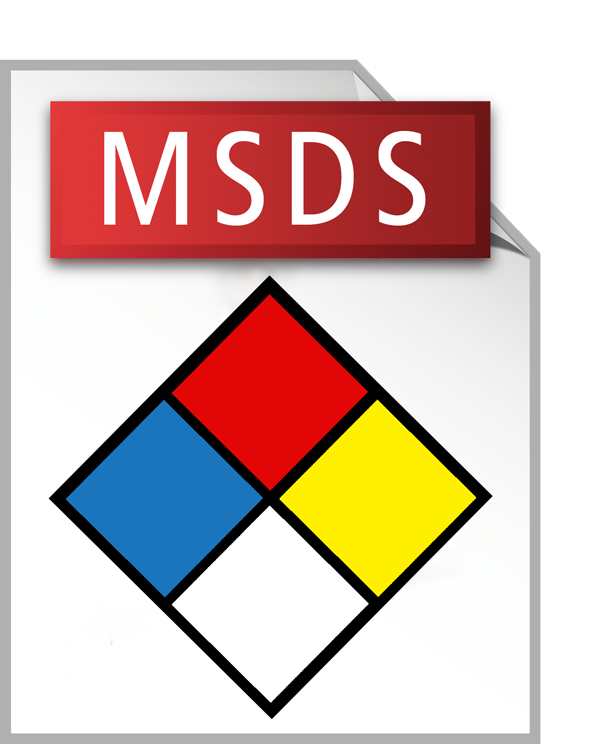 Degesh Fumigation Plates MSDS (229 KB)
---