Talunex Spherical Tablets (P)
Talunex Spherical Tablets (P)
Talunex Spherical Tablets (P)
Product description:
Contains 56% aluminium Phosphide. Each flask contains 160 x 0.6 g aluminium phosphide tablets.
Animal burrows, runs and harbourages cannot be treated if they are less than 10 metres from any building occupied by man or animals. The previous label regarding the distance from occupied buildings referenced three metres. Please contact the sales office for the latest product information as legislation regarding this product is regularly being amended/ updated.
Size: Each
DOWNLOADS: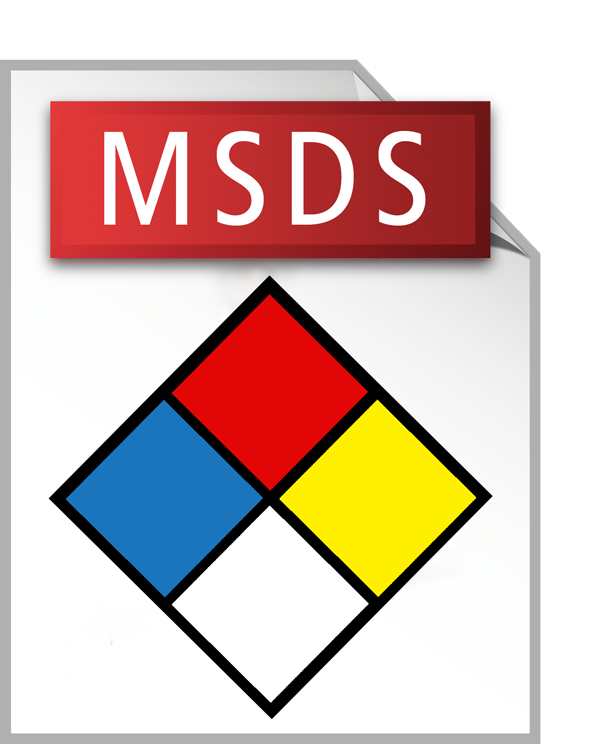 Talunex Spherical Tablets SDS (344 KB)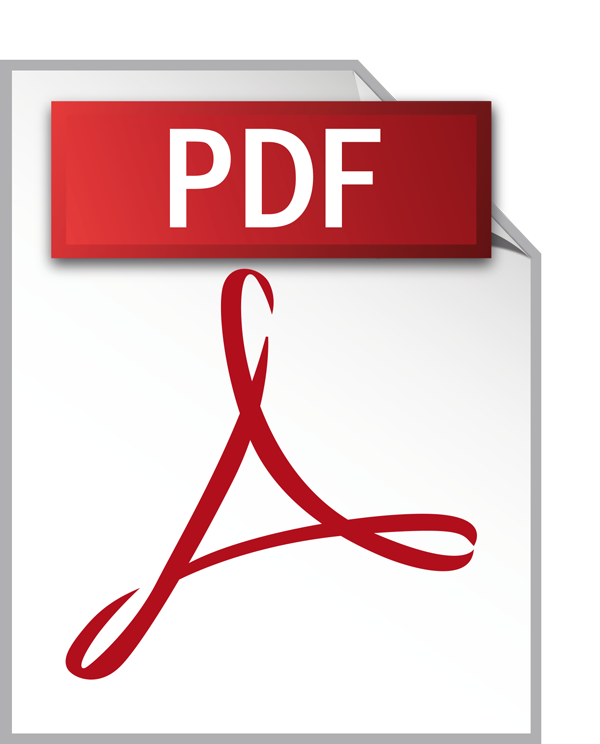 Talunex Spherical Tablets label (7.2 MB)
---