Romax Rat Glue Board
Romax® Rat Glue Board
Romax Rat Glue Board
Product description:
We have launched a new 'professional only' Romax® glue board – As well as a modern design, the new product has the added benefit of the code of conduct and guidelines printed inside- along with their professional only recommendation. For efficacy and humaneness, it's also made to the highest specification to minimise risk of escape. Each board is wrapped individually.
Barrettine have long campaigned that glue boards should be available to professional users only and to encourage responsible use of these valuable last resort tools
Size: 1 x 48
Dimensions: 33cm x 21cm
IT SHOULD BE RECOGNISED THAT GLUE BOARDS CAN CAUSE ACUTE PHYSICAL SUFFERING, FEAR AND STRESS TO TRAPPED ANIMALS, PARTICULARLY IF USED INAPPROPRIATELY OR WHERE THERE ARE DELAYS IN RE-INSPECTION TIMES.
Please refer to the Pest management Alliance Code of Best Practise Humane use of Glue Boards for updated information: https://www.pmalliance.org.uk/download/humane-use-of-rodent-glue-boards/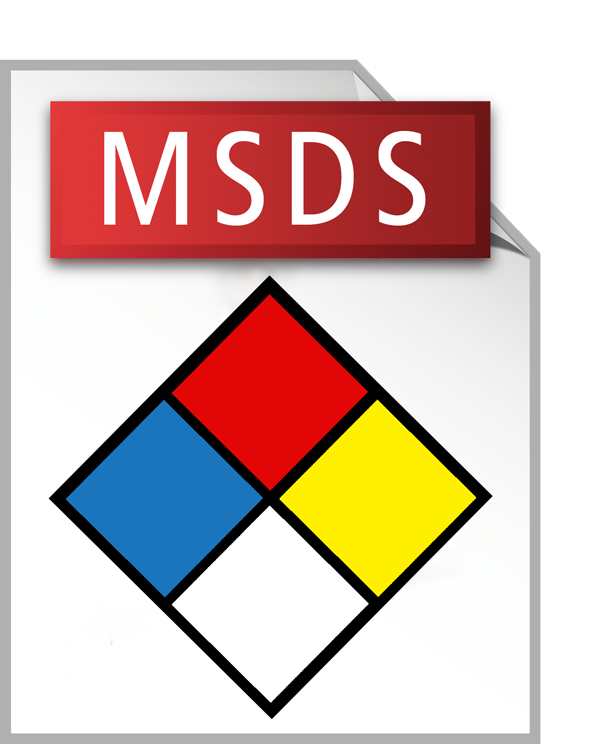 Romax Rat Glue Board SDS (38KB)
---