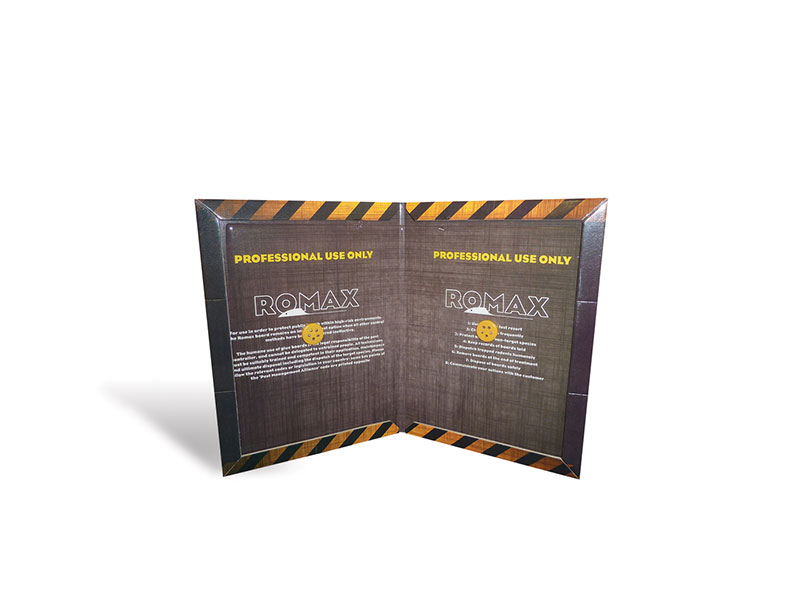 Description
Barrettine has long campaigned that glue boards should be available to professional users only, and to encourage responsible use of these valuable last resort tools, we have launched a 'professional only' Romax® glue board – As well as a modern design, the product has the added benefit of the code of conduct and guidelines printed inside- along with their professional only recommendation. For efficacy & humaneness, it's also made to the highest specification to minimise the risk of escape. Each board is wrapped individually.
Size: 1 x 48
Dimensions: 23 cm x 19 cm
IT SHOULD BE RECOGNISED THAT GLUE BOARDS CAN CAUSE ACUTE PHYSICAL SUFFERING, FEAR AND STRESS TO TRAPPED ANIMALS, PARTICULARLY IF USED INAPPROPRIATELY OR WHERE THERE ARE DELAYS IN RE-INSPECTION TIMES.
Please refer to the Pest management Alliance Code of Best Practise Humane use of Glue Boards for updated information: https://bpca.org.uk/write/MediaUploads/Documents/Codes%20of%20Best%20Practice/CoBP_Pest_Management_Alliance_Humane_Rodent_Glue_Boards.pdf
DOWNLOADS: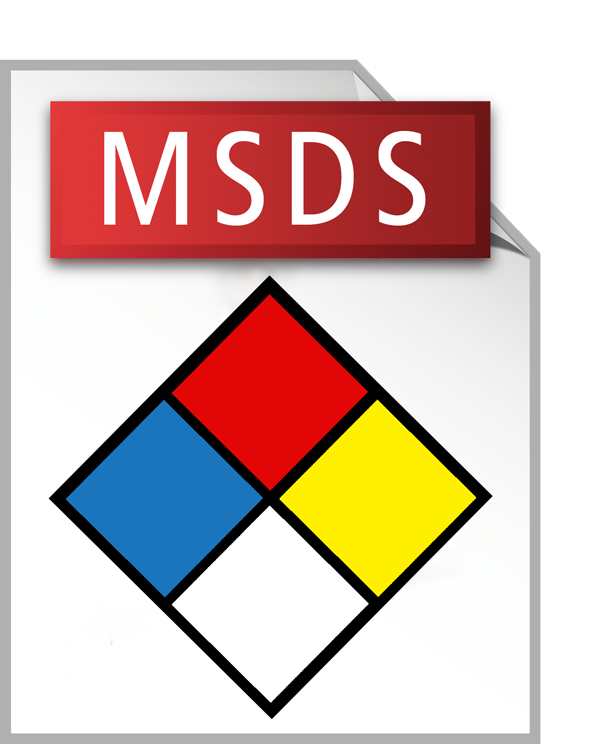 Romax Mouse Glue Board SDS (38KB)