Rezist Powder/Liquid (Professional)
Rezist Powder/Liquid
Rezist Powder/Liquid (Professional)
Product description:
Contains 88 % (w/w) aluminium ammonium sulphate. Packed in professional sizes of 5 x 500 g powder or 5 litre Liquid. Rezist has additional clearance against: Canada geese; Dog Fouling; Moles; Rabbits and Foxes. Also has approval for spraying hard surfaces and amenity turf.

Users need a PA1 & PA6 Licence.
DOWNLOADS: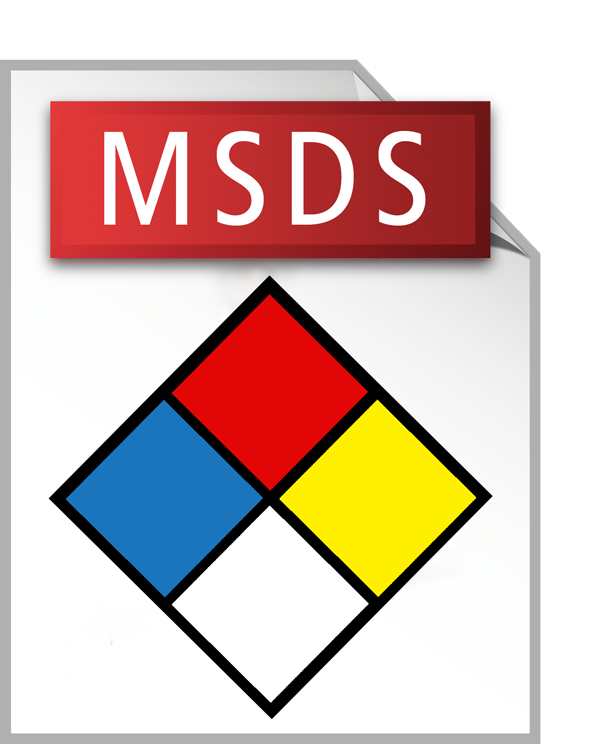 Rezist Powder MSDS (3.3 MB)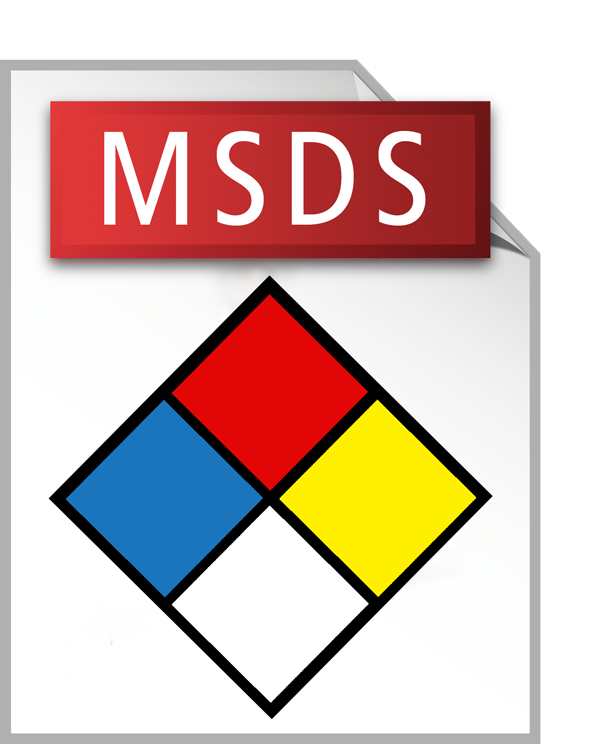 Rezist Liquid MSDS (1.4 MB)
---