Talon Wax Block
Talon Wax Block 5Kg
Talon Wax Block
Product description:
USE BIOCIDES SAFELY. ALWAYS READ THE LABEL AND PRODUCT INFORMATION BEFORE USE.
Approval No: UK-2015-0907-0001
Contains/Active: 0.005 % Brodifacoum
Area of Use: Indoors, Outdoors around buildings and in Sewers
Target Species: Brown rats, black rats and mice
PROFESSIONAL USE ONLY, STEWARDSHIP CONDITIONS APPLY (See Tab Below)*
The high palatability encourages sufficient consumption for the single-feed kill. Talon wax 20 g blocks are manufactured with a fine particle matrix of ground high quality cereal grain.
Size: 1 x 5 Kg
CRRU: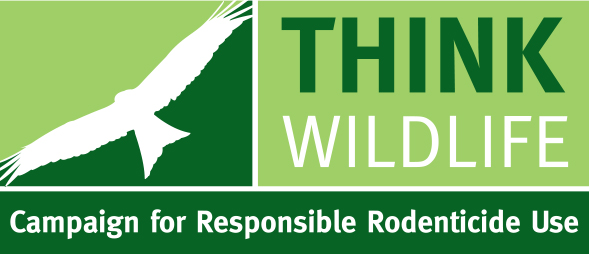 When using rodenticides refer to the CRRU Code of Best Practice.
DOWNLOADS: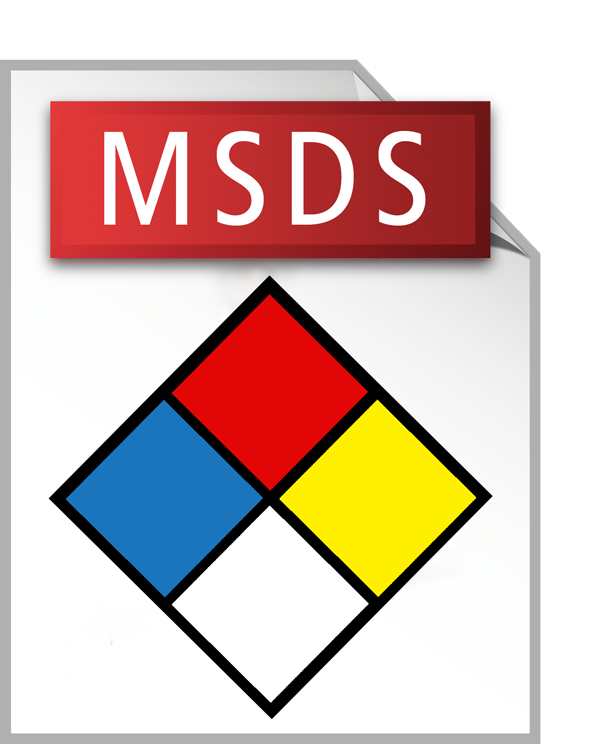 Talon Wax Block MSDS (292KB)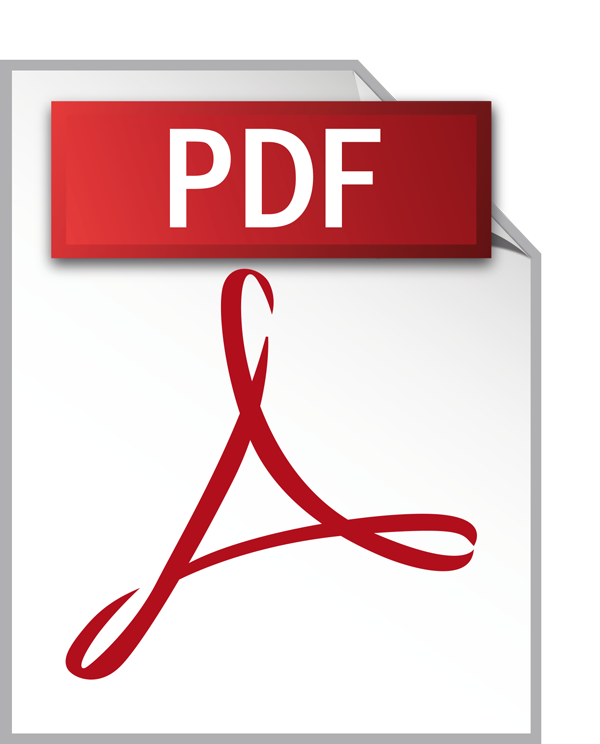 Talon Wax Block Label (602KB)
---