Gallup Biograde 360
Gallup Biograde 360
Gallup Biograde 360
Product description:
Gallup Biograde 360 is a systemic herbicide that goes down to the roots of plants and will kill most perennial and annual weeds. It superior and clean formulation of 360 g/l glyphosate that contains no hazardous wetting agents making it the product of choice when doing a COSHH assessment.It is ideal for clearing unwanted vegetation from most situations including permeable surfaces such as paths/driveways and to spot treat weeds on hard impermeable surfaces like paving(do not apply as a blanket spray to hard surfaces).
Where it is applied to land that will subsequently be replanted a minimum of one week after application, sometimes longer (see label) is required before cultivating and replanting. It is a professional product and must only be applied by an operator holding the relevant PA certification for the spray applicator to be used, for example PA1 and PA6 for Knapsack/other hand held sprayers.
Size: 1 x 5 Litre
DOWNLOADS: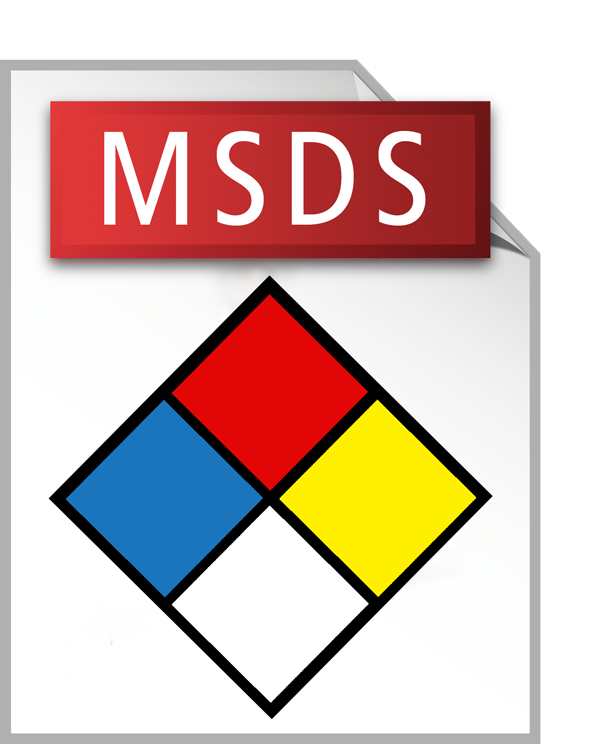 Gallup Biograde 360 MSDS (168 KB)
---