Flail 2
Flail 2
Flail 2
Product description:
Flail 2 is a selective herbicide for the control of nettles, dock, thistle, brambles, gorse, broom
and other perennial broad leaved weeds in both permanent grassland and Leys that have been established for a minimum of one year.
Flail 2 is most effective when applied to actively growing weeds particularly in late summer early autumn. Only for use as a spot treatment. Knapsack rate of use 60 ml in 10 litres of water.
Size: 1 x 1 Litre
DOWNLOADS: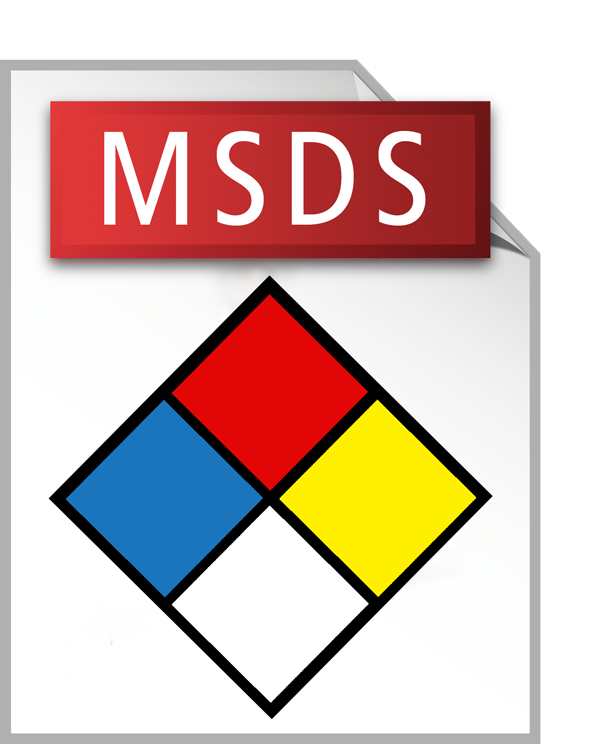 Flail 2 MSDS (66 KB)
---