Wood Preservative
Wood Preservative
Wood Preservative
Product description:
A Dark Brown solvent based preserver is premium quality, deep penetrating which protect against wet rot, dry rot and woodboring insects. Based on light-fast pigments these preservers impart colour to timber, being ideal for fences, sheds, cladding and most external timber. The preservers exhibit water repellency when dry.
Bigger pack sizes are available, Please call the Sales Office on 0117 967 2222 to discuss your requirements. Prices are subject to change.
Size: 25 Litres
DOWNLOADS: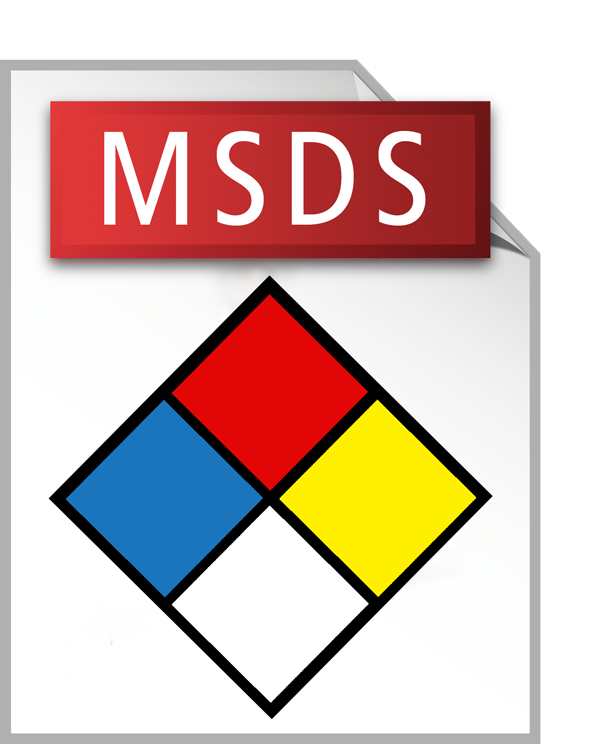 Wood Preserver MSDS (65 KB)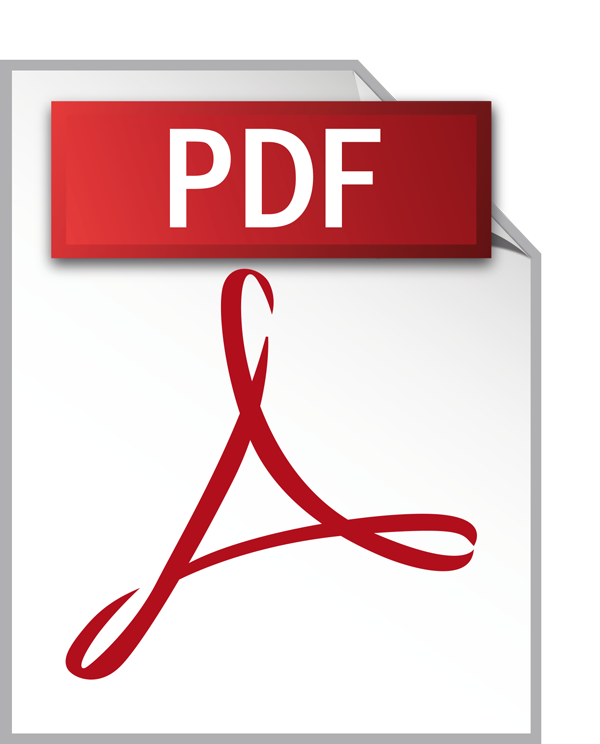 Wood Preserver Label (327 KB)
---